La Maison Amsterdam
About Jett Plasma Lift Medical
A unique and revolutionary treatment for correcting the upper and lower eyelids without surgery, without pricking and cutting. The Jett Plasma Lift Medical treatment has a relatively short recovery time.
With the scanning method we treat the eyelid by means of the scanning movement, in which we treat the entire eyelid. This warms the skin and causes slight redness (erythema). By heating the skin with plasma, the skin will contract and the cells in the skin will shrink. Plasma treatment indirectly provides stimulation in deeper skin layers. The production of new collagen is also stimulated and this has a long effect; for up to 4 months after the treatment.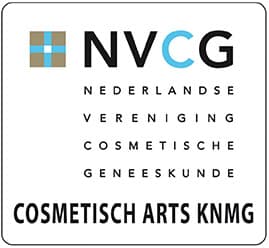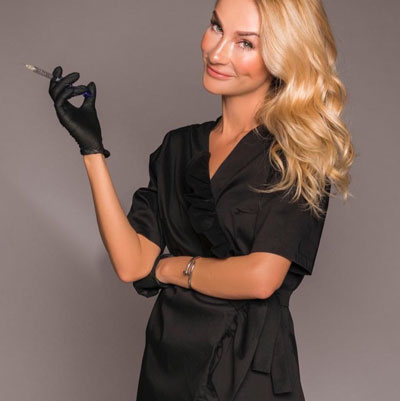 Cosmetic specialist Dr. Olga Chalenko 🇬🇧 🇺🇦
Drs. Chalienko has more than 20 years of experience as a cosmetic doctor and specializes in injections. She is a Allergan expert (Botox) and Injection Trainer. She performs yearly a large number of injection and hardware techniques. Olya is also a dermatologist. 
The benefits of Jett Plasma Lift Medical No needles
This treatment is non-invasive. No cutting or needles. Only one treatment
One treatment can provide excellent results Lasting results
Result improved over time and the effect can last for years. Short recovery time
Compared with an eyelid correction, the recovery is very fast
Jett Plasma Lift Medical treatment
What can you expect?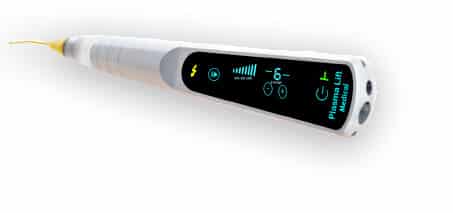 During the intake interview your wishes and expectations are discussed with the doctor who is also treating you. This conversation is always free and without obligation.
If you decide to start treatment, complete a health statement to see if you are suitable for treatment.
To make the treatment more comfortable, the skin to be treated is anesthetized with cream for 15 minutes.
The treatment area is first scanned 2 - 3 minutes with the plasma pen, then the area is treated with the so-called point method for 5-6 minutes.
After treatment, the treatment area is disinfected with alcohol and rubbed with an anti-bacterial cream, which you also get home.
Swelling may occur after plasma treatment. Small tiny scabs may also develop on the treated area.
Results are very natural. Skin renewal and collagen and elastin production takes place in the following weeks. After 3 months the final result is achieved, which is visible for 1 to 2 years.
La Maison Amsterdam
We offer the best specialists and finest treatments for your skin
At La Maison Amsterdam we have a different approach when it comes to service. We offer a personal approach, expert advice, time and attention, as well as using the best products to make sure every visit with us a special and complete experience. 
La Maison Amsterdam is located on the Rozengracht 215 in the center of Amsterdam 

Stay informed
Sign up and stay informed of the latest news.
Unsubscription is possible in the newsletter.