Guarantee
Our stylists will always try their best to fulfil your needs and wishes. However, the end result may not be to your satisfaction. That is why you get a 14-day warranty on your hair treatment at La Maison Amsterdam.
Frequently asked questions
Do you still have a question which is not listed below? Feel free to contact us via the contact page or ask your question directly in the chat to an expert. This means you will not be left with questions that you would rather have answered right away.
Sure! Make an appointment quick and easy via our website, you can also call us to schedule an appointment.
Make an appointment quick and easy via our website, you can also call us to schedule an appointment.
That is different for every hair type, but the average is 4 weeks.
You can! View our menucard for al the prices of these treatments
Safety of our costumers and all our employees is No.1 priority. We will follow al the instructions we get from the ANKO (Algemene Nederlandse Kappers Organisatie / Dutch Hairdressers Organisation).
Sure! Make an appointment quick and easy via our website, you can also call us to schedule an appointment.
Sure! Look at the menu to view our prices. Make an appointment via our website or call to schedule an appointment.
You can! We have personal advice for every hair type and every customer wish.
Experts
Quality and craftsmanship are paramount at La Maison Amsterdam. Meet our team of specialized professionals.
La Maison Amsterdam
We offer the best specialists and finest treatments for your hair
At La Maison Amsterdam we have a different approach when it comes to service. We offer a personal approach, expert advice, time and attention, as well as using the best products to make sure every visit with us a special and complete experience. 
La Maison Amsterdam is located on the Rozengracht 215 in the center of Amsterdam 
More than hair treatments
La Maison Amsterdam stands for 'the Culture of Total Beauty. Beautiful shiny hair, radiant skin, feeling good. Natural and visibly effective products and treatments. Discover our specialties.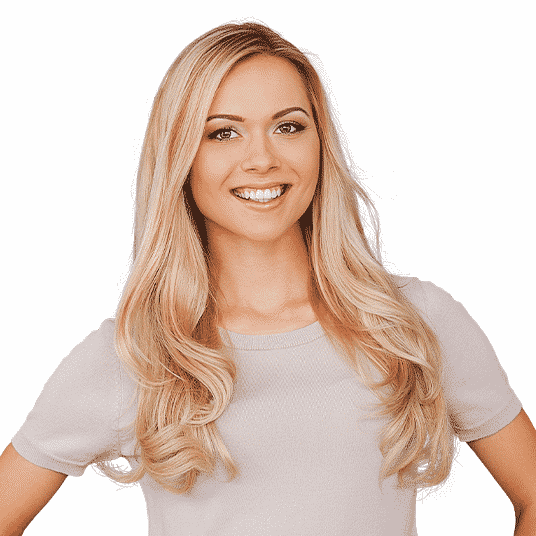 Hair Extensions
By using hair extensions by Djarling and Extensielle, we are able to create incredible, natural looking hair styles. The extensions we use are top quality and the system we use makes sure your hair and scalp are not damaged. Our specialists are also hair weave experts, a natural way to make the hair fuller and longer through extensions.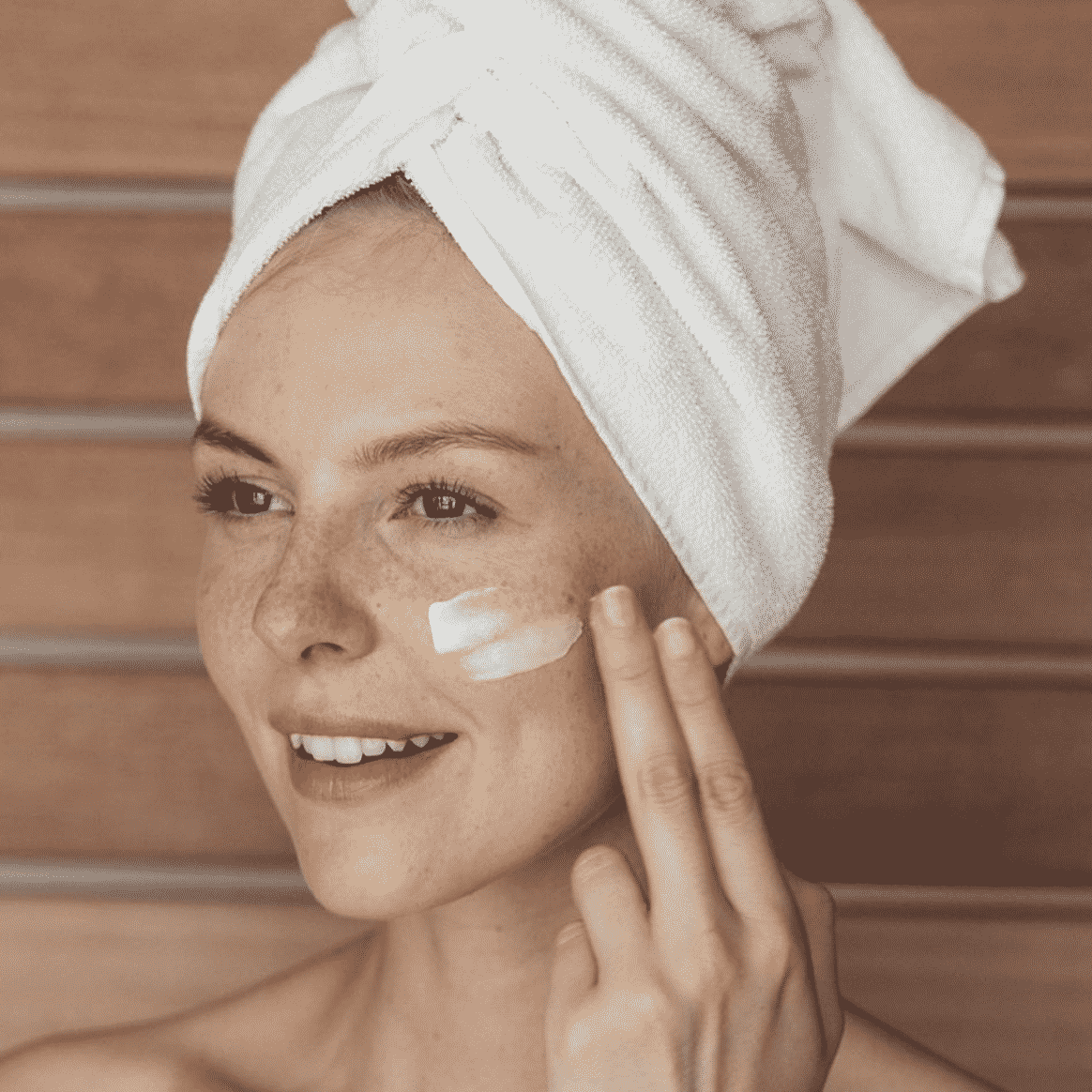 Beauty
As La Biosthétique's flagship store, we offer a wide range of beauty treatments. From brow & lash treatments, to make-up, Dermosthetique treatments, anti acne-treatments, rosacea massages and many more. The products we use by La Biosthétique are all available for purchase in-store.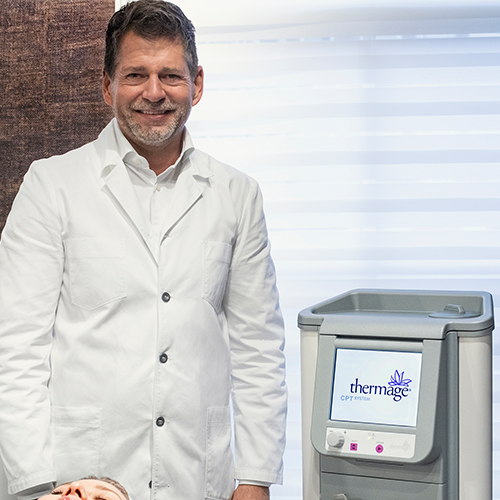 Cosmetic
We are also here to help you with (small) cosmetic procedures. Whether these are Thermage treatments for wrinkles and loose skin, Fraxel or Clear + Briljant laser treatments, or cosmetic treatments such as fillers and botox. Treatments are performed by specialized doctors using only the best and latest equipment.

Stay informed
Sign up and stay informed of the latest news.
Unsubscription is possible in the newsletter.
Afspraak maken
Make Appointment