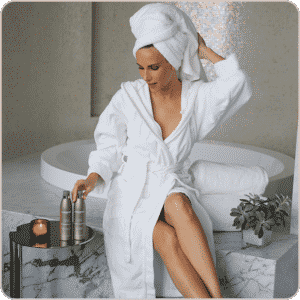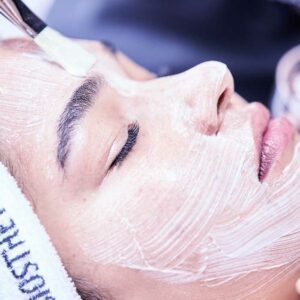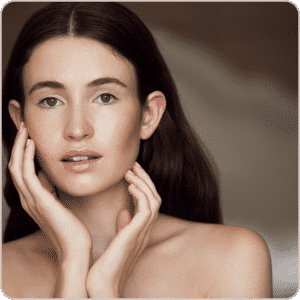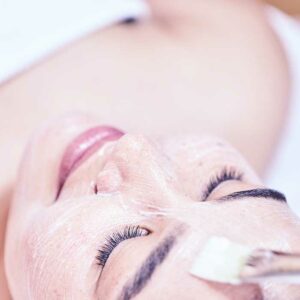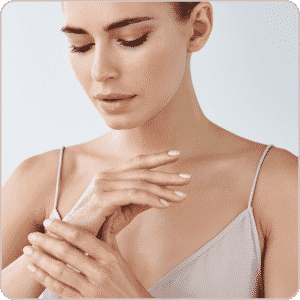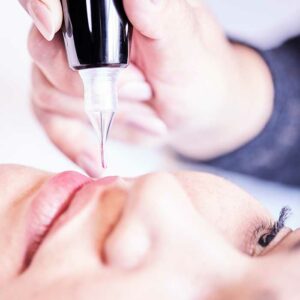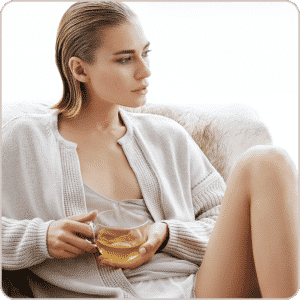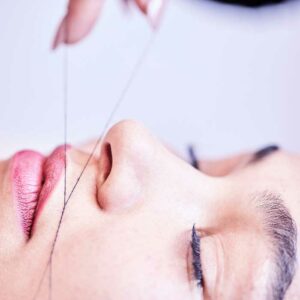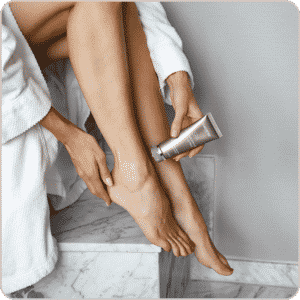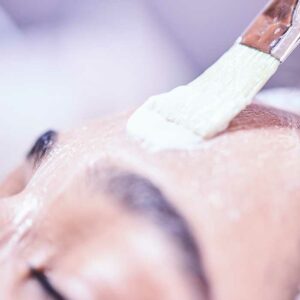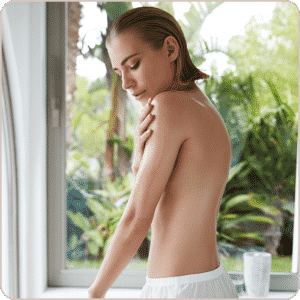 La Maison Amsterdam
WE HAVE THE SPECIALISTS AND THE BEST BEAUTY TREATMENTS
Standard treatment at La Maison Amsterdam is far from standard. The personal approach, the expert advice, the professional approach, the pampering service and the effective treatments of La Maison Amsterdam make every visit to us a special and complete experience. You feel good and it shows.
Flagship store La Biosthetique
NATURAL AND EFFECTIVE PRODUCTS
La Maison Amsterdam is the Flagship Store of La Biosthetique and works with the Total Beauty Culture philosophy. This stands for the use of perfect, individual products for each specific use in harmony with all other La Biosthétique products.
In our salon we offer unique services and treatment rituals specially tailored to you, in an environment where you can enjoy and relax.


Our customers rate us with an average of 4.6 stars.
Based on Google Reviews (165 reviews)
More than beauty treatments
La Maison Amsterdam stands for 'the Culture of Total Beauty'. Beautiful shiny hair, radiant skin, feeling good. Natural and visibly effective products and treatments. Discover our specialties.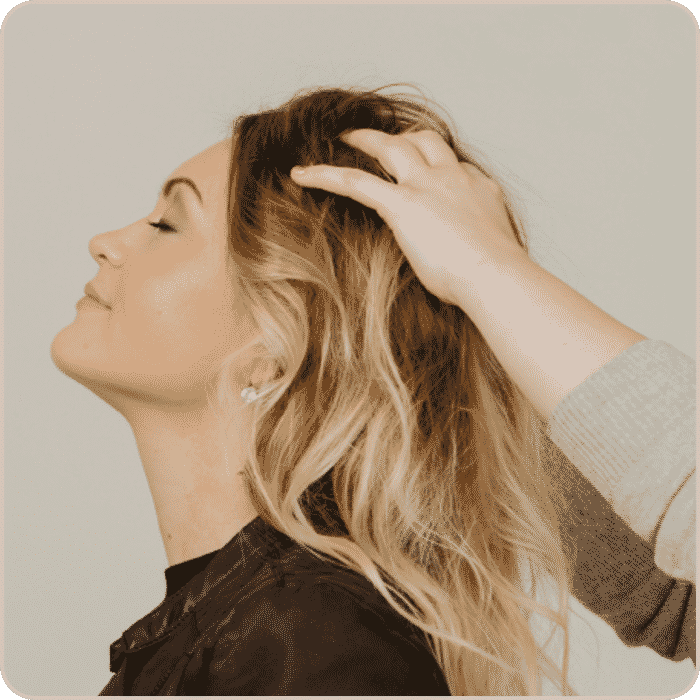 Hair
A hair treatment at La Maison Amsterdam is a full service experience. With our personal approach, expert advice, professional attitude, pampering service, and by using the amazing products by La Biosthétique, we aim to make your visit a unique and complete experience that you don't find at other hair salons.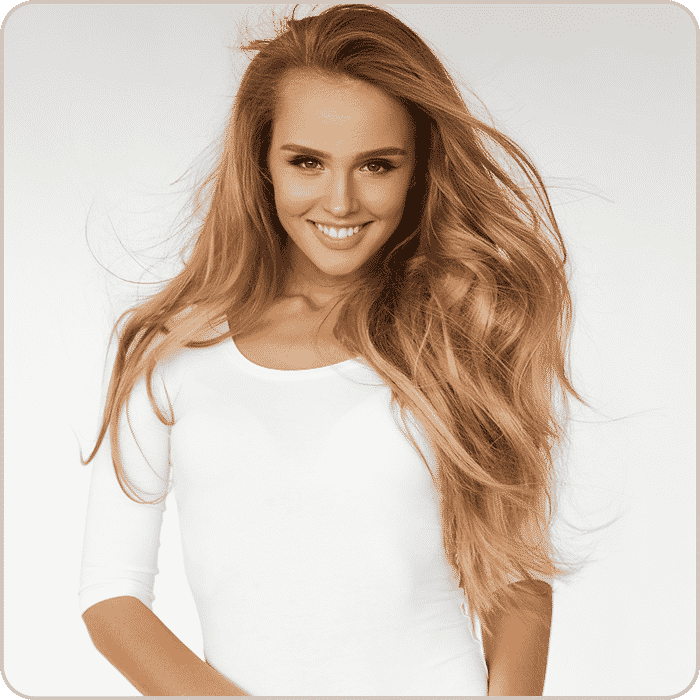 Hair Extensions
By using hair extensions by Djarling and Extensielle, we are able to create incredible, natural looking hair styles. The extensions we use are top quality and their systems make sure your hair and scalp are not damaged. Our specialists are also hair weave experts, a natural way to make the hair fuller and longer through extensions.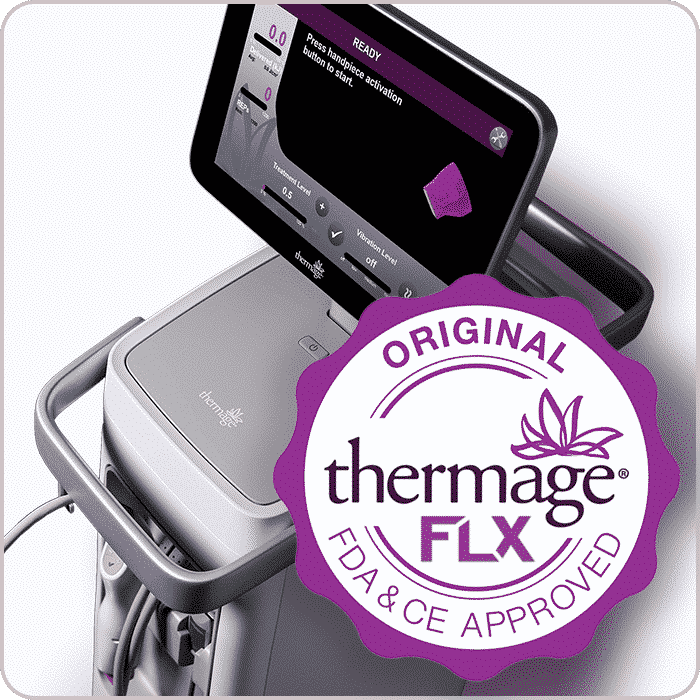 Cosmetic
We are also here to help you with (small) cosmetic procedures. Whether these are Thermage treatments for wrinkles and loose skin, Fraxel or Clear + Briljant laser treatments, or cosmetic treatments such as fillers and Injection. Treatments are performed by specialized doctors using only the best and latest equipment.

Stay informed
Sign up and stay informed of the latest news.
Unsubscription is possible in the newsletter.
Our team can help you in 9 languages