La Maison Amsterdam
About Thermage
The Thermage system is a non-invasive radiofrequency therapy that can smooth, tighten and contour skin for an overall younger-looking appearance. La Maison Amsterdam offers the latest Thermage CPT8 (Comfort Pulse Technology) technology. Efficient and completely painless. We are unique in the Netherlands and a leading expert in Europe.
Thermage CPT8 treats wrinkles and loose skin on the face, around the eyes and on the body in less than an hour.
And the best thing about Thermage: results can remain visible for years, after only one treatment!
The radiofrequency technology heats the deeper layers of the skin, which causes collagen to contract and encourages new collagen to start growing. This helps create firmer and smoother skin.
To get an idea of what the procedure looks like, watch the video below.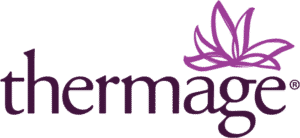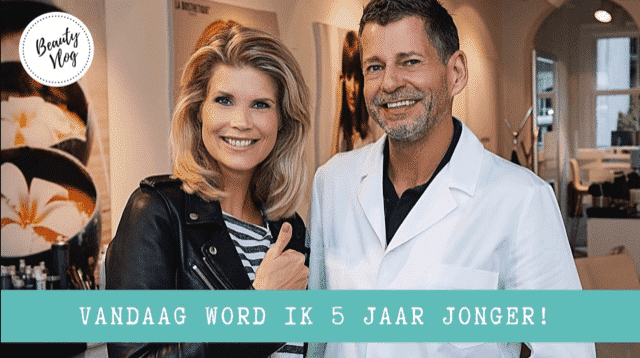 Video: Anouska Wink experiences a Thermage treatment
Results
Most people see results immediately after treatment. The post-treatment results continue to improve for nine months, as your body regenerates new collagen. This will result in fuller, thicker skin, which has a firming and smoothing effect. 
Here are some before & after photo's that show the amazing results Thermage can have.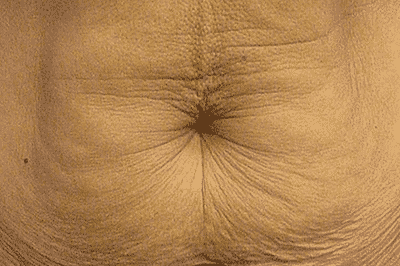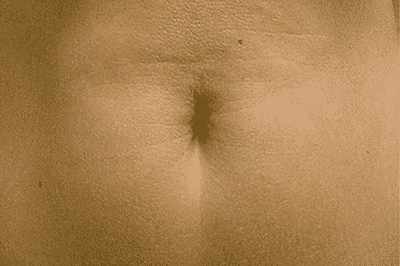 Abdominal treatment result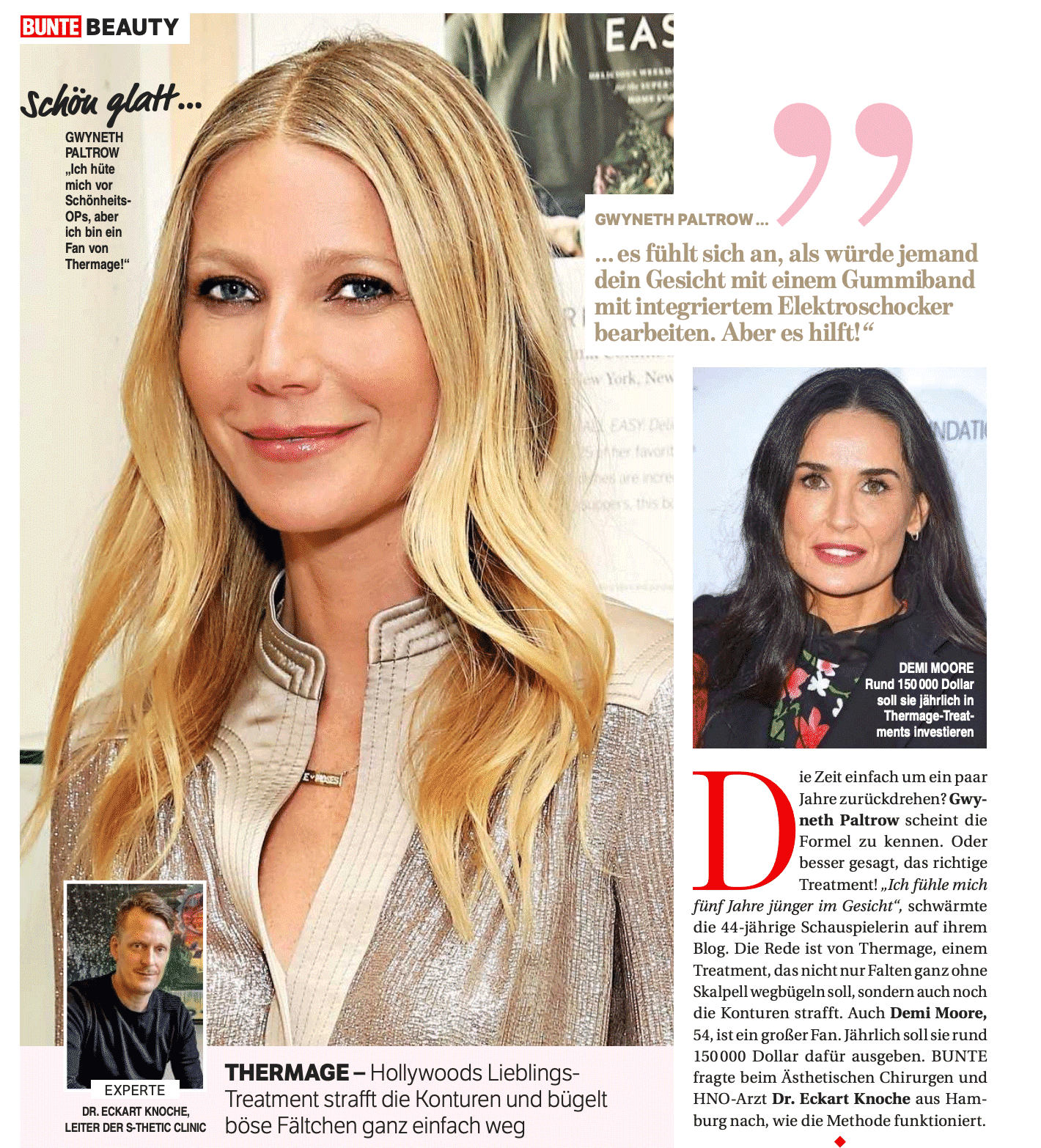 6 unique characteristics of Thermage No Surgery
or Injections
Thermage FLX is non-invasive, no cutting, no needles. Only a Single Treatment
One treatment can deliver outstanding results. Comfortable
and Fast
Maximum results in a short, comfortable procedure. Little to No Downtime
Get right back to schedule. No need to miss work or fun. Amazing and Lasting results
Results improve over time and can last for years.
Multiple Treatment Areas
Treats wrinkles and loose skin on the face and on the body.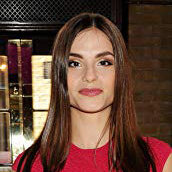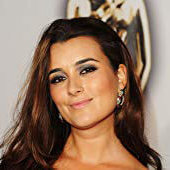 Tight skin in 45 minutes?
Intake

Schedule a free consultation with our expert.

Schedule

We schedule your treatment.

Treatment

Treatment takes 30 to 90 minutes.

Result

Immediate results that last up to 5 years.
La Maison Amsterdam
We offer the best specialists and finest treatments for your hair
At La Maison Amsterdam we have a different approach when it comes to service. We offer a personal approach, expert advice, time and attention, as well as using the best products to make sure every visit with us a special and complete experience. 
La Maison Amsterdam is located on the Rozengracht 215 in the center of Amsterdam 
Frequently Asked Questions
Do you want to go back in time with Thermage? We understand that you may have a lot of questions about the Thermage treatments. Are you stopped by all those questions to ideally pursue your beauty and would you like to have your questions answered? We therefore have this page for you. On this page you will find the most frequently asked questions about the Thermage treatments that we have answered for you.
Do you still have a question but it is not listed? Feel free to contact us via the contact page, so that we can still answer your question or ask your question directly to an expert in the chat. Because of this you will not be left with questions that you would rather have answered.
Thermage is a safe, non-invasive radiofrequency therapy that can smooth, tighten and contour skin for an overall younger-looking appearance. It is a non-surgical procedure with no down time that can be used on all skin types.
Depending on the size of the area being treated, a single treatment will take 30 to 90 minutes. 
The full face and body can be treated. 
Unlike many cosmetic procedures requiring multiple sessions, Thermage delivers results after a single treatment. Best of all, results continue to improve over time.
Some patients have temporary redness or minor swelling after treatment, but this usually goes away within 24 hours.
Results can last up to 5 years depending on your lifestyle (diet, exercise etc) age and skin condition.
Some areas are more sensitive than others, and there may be some discomfort, but not intense pain.
Yes, Thermage can tighten areas of skin that are still loose after a facelift.
Yes, Thermage can tighten the skin and improve droopy eyelids. It can lift the brow and open up the eye area.
Yes, Thermage can tighten loose, wrinkly skin.
Thermage can be very effective for cellulite. It can help smooth out dimples and improve skin tone, and results are long lasting.

Stay informed
Sign up and stay informed of the latest news.
Unsubscription is possible in the newsletter.