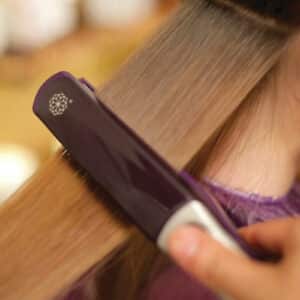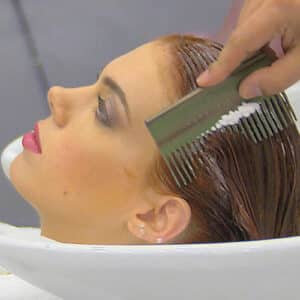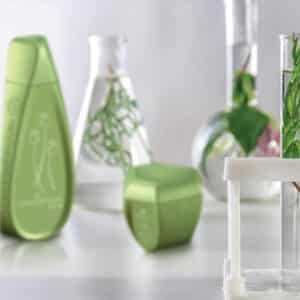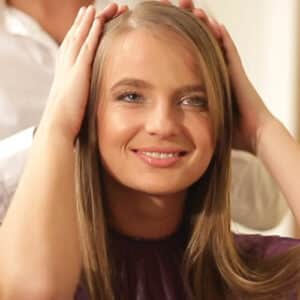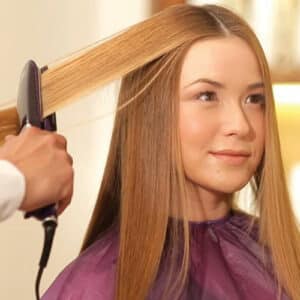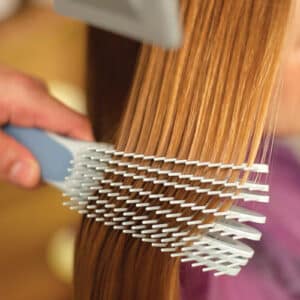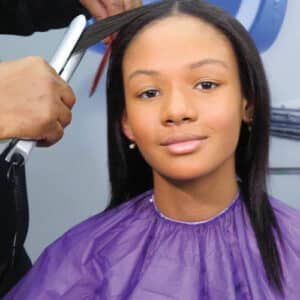 La Maison Amsterdam
We have the very best
smoothing treatment for your hair
Be amazed by the great results of NanoSmooth treatments. Suitable for all hair types. Thanks to the technology of this Nano system, the hair remains supple, smooth and without damaging the hair for a longer period of time up to 3 months. Without using heavy chemicals.
La Maison Amsterdam
What is NanoSmooth Pure?
NanoSmooth Pure is a chemical-free smoothing treatment. The treatment targets the DNA of the hair, smoothing the internal structure of the hair instead of coating the surface. There are four variants of the NanoSmooth: Revive, Refine, Replenish and Refortify. The choice for one of these variants depends on your hair type and the desired result.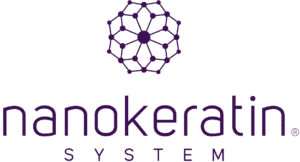 BENEFITS of NANO SMOOTH
The Nano Keratin System has developed a unique biomimetic technology where the keratin breaks down to a micromolecular size that allows it to penetrate the hair to create smooth, manageable hair, even for those with the most unruly hair types.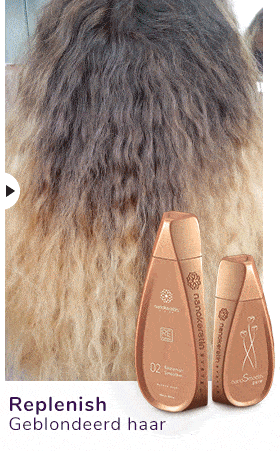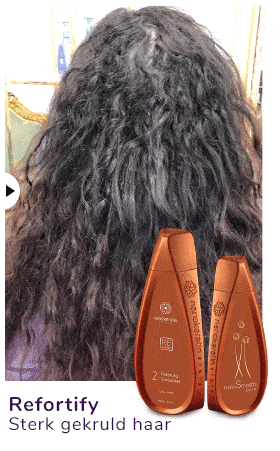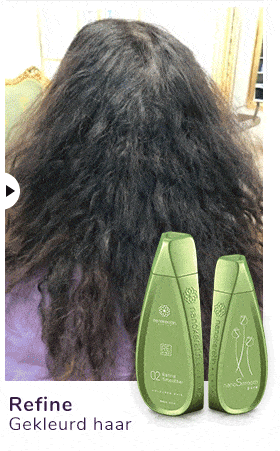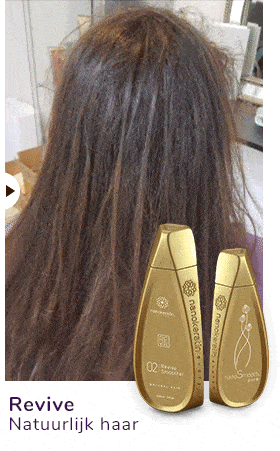 Our customers rate us on average with 4.5 stars.
Based op Google Reviews (155 reviews)
Margriet Noordhoek
Recently they helped me out after I had been to another hairdresser once, I had a colorful collection of colors on my head. They have managed to restore my hair color to the original color without damage without coloring. I've been coming here for about 3 years now and I'm sure I'll never go to another salon again. I always walk out happy here, it doesn't matter who helps you there, they are all great! (Translated)
Beth Maroney
Best salon ever! I have requested some challenging color changes with my hair. The color and cut have always been fantastic! The salon takes the COVID regulations seriously and I always feel safe here during a nice day. They also give good recommendations on products. I wouldn't go anywhere else! 
Rianne Spithoven
Had a great treatment with nanoKeratin. my frizzy hair is finally completely smooth and shiny and feels stronger. they took my wishes into account and the result was exactly what I had in mind. recommended!!
Angelique
Had a great experience last night, with a nanoKplex treatment. My hair feels stronger again!👍
Our treatments are performed exclusively by experienced professionals. They have years of experience in performing Nano Keratin treatments.
We always offer a 100% satisfaction guarantee.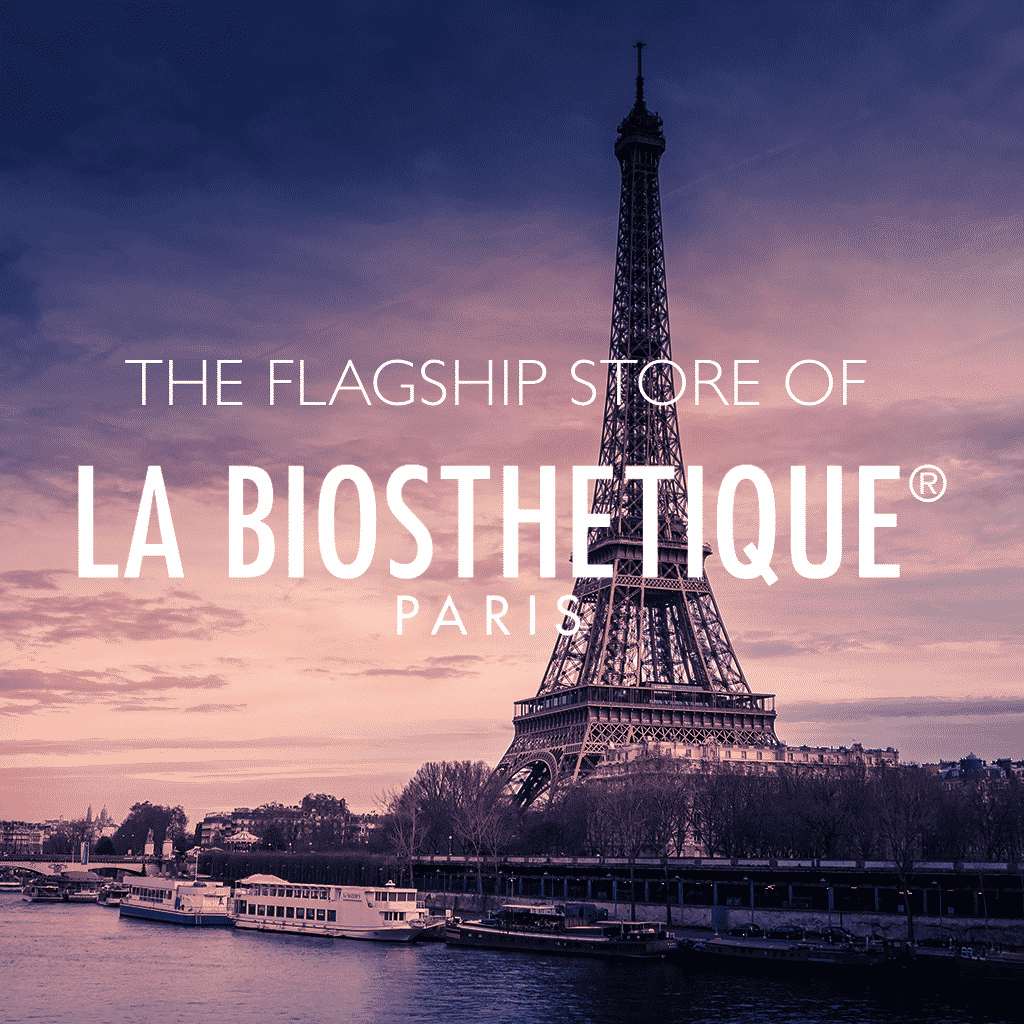 More than smoothing treatments
La Maison Amsterdam stands for 'The Culture of Total Beauty'. Beautiful shiny hair, radiant skin, feeling good. Natural and visibly effective products and treatments. Discover our specializations.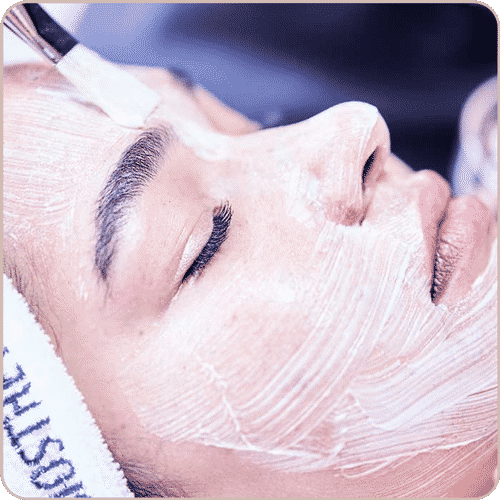 Beauty treatments
As a flagship store of La Biosthétique, we are completely at home in beauty treatments. Eyebrows, Eyelashes (lash-lift or extensions), Make up, Dermosthetique, and a wide range of Facials. The full range of La Biosthétique is available in our salon.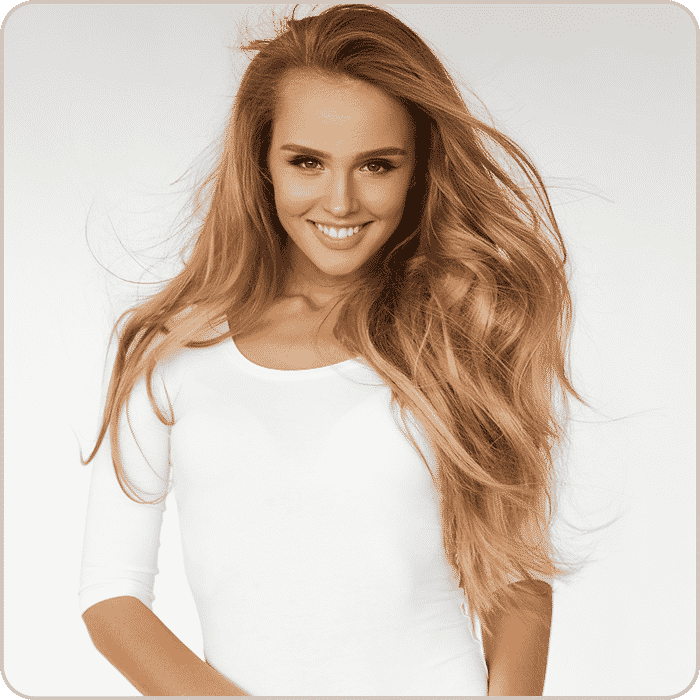 Hairextensions
With the hair extension systems from Extensielle, the hair extensions we make are more natural and better for your hair and scalp. Our specialists are also experts in the field of hair extension. We only use the very best hair extensions made of real human hair.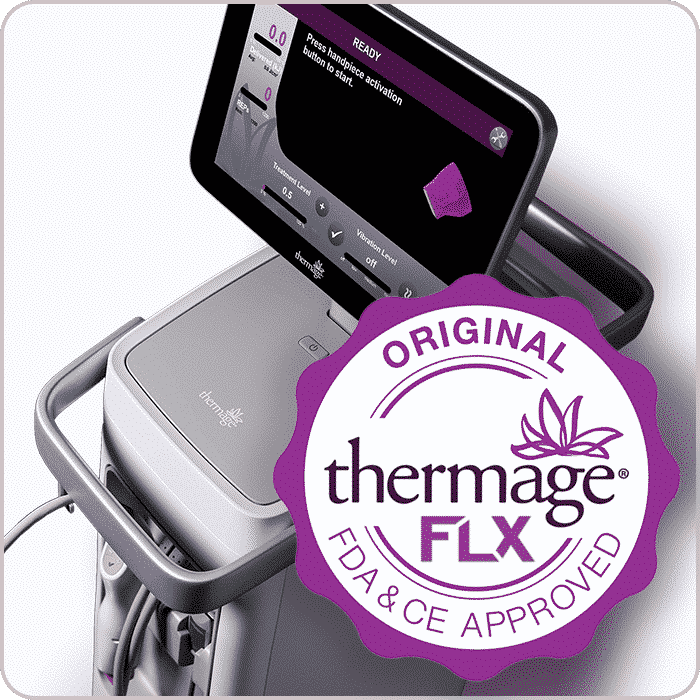 Thermage & Fraxel
We are also happy to help you with cosmetic treatments. We have specialized doctors, specialists and the best and latest treatment equipment for painless skin tightening without injections or surgery.
Flagship store La Biosthetique
Natural and effective products
La Maison Amsterdam is the Flagship Store of La Biosthetique and works with The Culture of Total Beauty philosophy. This stands for the use of perfect, individual products for each specific use in harmony with all other La Biosthétique products.
In our salon we offer unique services and treatment rituals that are specially tailored to you, in an environment where you can enjoy and relax.
Request a free intake interview

Stay informed
Sign up and stay informed of the latest news.
Unsubscription is possible in the newsletter.
Our team can help you in 9 languages