Your payment has expired,
but this is not a problem
Your payment was not succesful or caceled prematurely.
No money has been debited from your account. Please try again.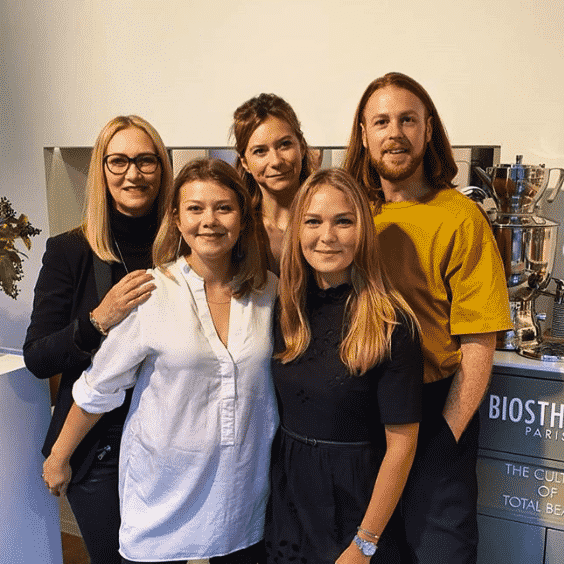 Our hair & BEauty Experts
Quality and craftsmanship are paramount at La Maison Amsterdam. Meet our team of specialized professionals.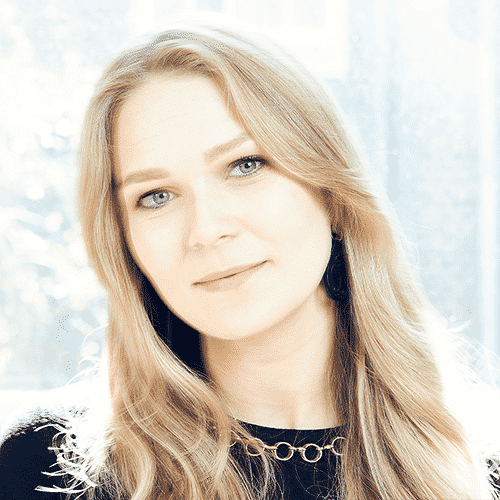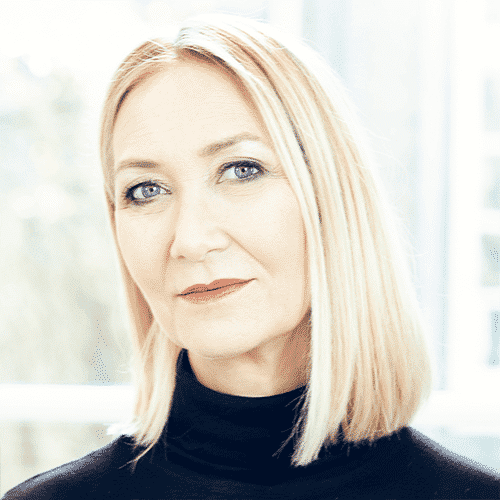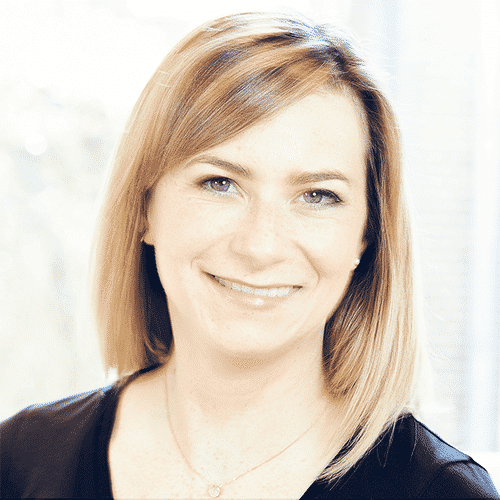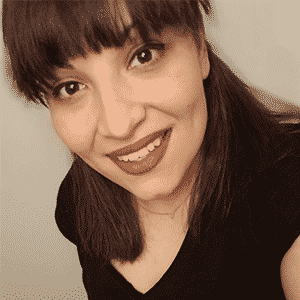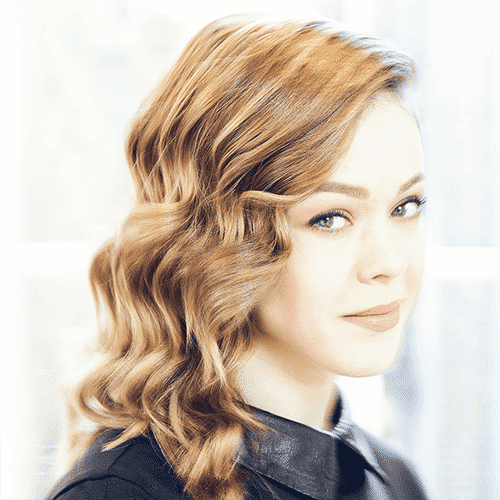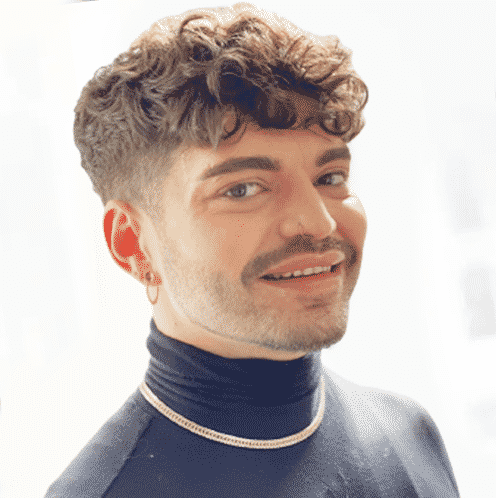 La Maison Amsterdam
We offer the best specialists and finest treatments for your skin
At La Maison Amsterdam we have a different approach when it comes to service. We offer a personal approach, expert advice, time and attention, as well as using the best products to make sure every visit with us a special and complete experience. 
La Maison Amsterdam is located on the Rozengracht 215 in the center of Amsterdam 
More than hair treatments
La Maison Amsterdam stands for 'the Culture of Total Beauty. Beautiful shiny hair, radiant skin, feeling good. Natural and visibly effective products and treatments. Discover our specialties.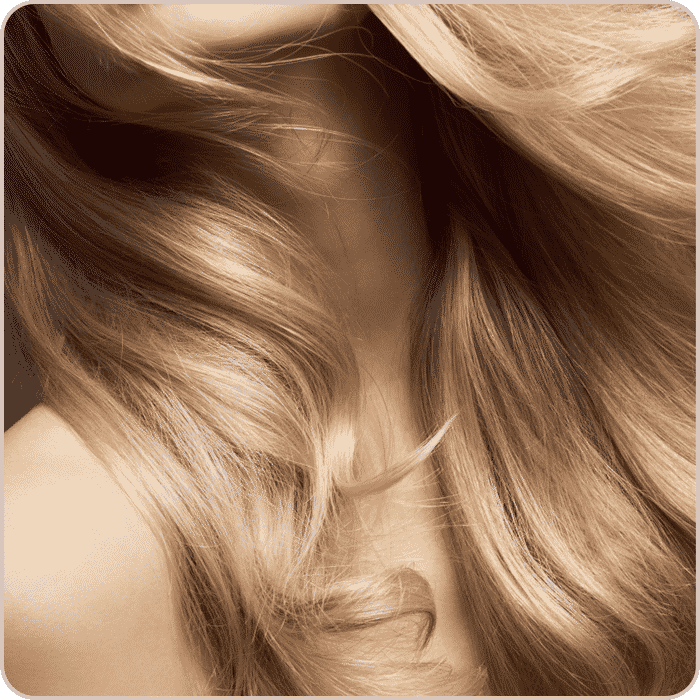 Hair Extensions
With Extensielle's hair extension systems, the hair extensions we make are more natural and better for your hair and scalp. Our specialists are also experts in the field of hair extension. We only use the very best hair extensions made from real human hair.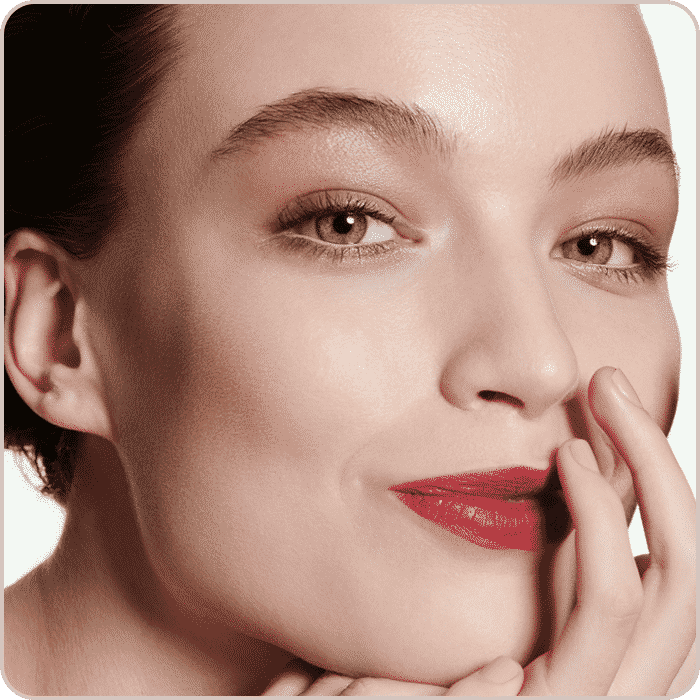 Beauty
As La Biosthétique's flagship store, we offer a wide range of beauty treatments. From brow & lash treatments, to make-up, Dermosthetique treatments, anti acne-treatments, rosacea massages and many more. The products we use by La Biosthétique are all available for purchase in-store.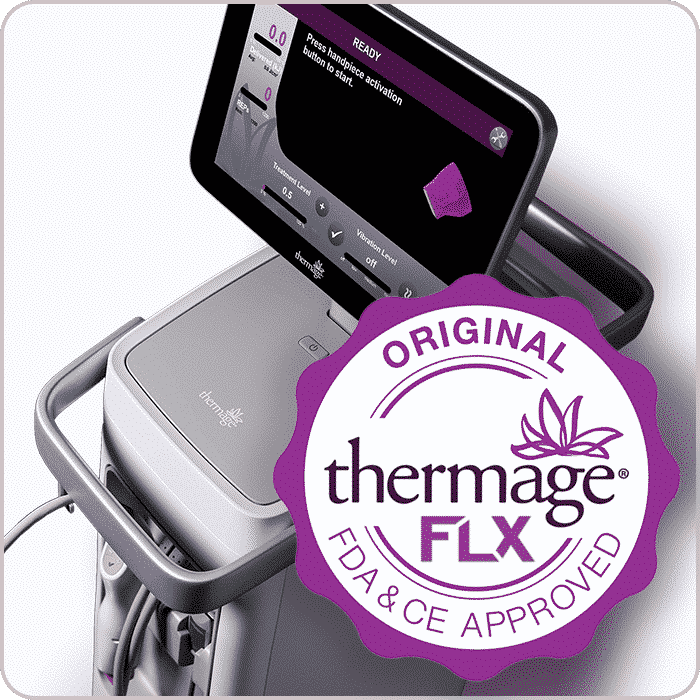 Cosmetic
We are also happy to help you with cosmetic treatments. We have specialized doctors, specialists and the best and latest treatment equipment for painless skin tightening without injections or surgery.

Stay informed
Sign up and stay informed of the latest news.
Unsubscription is possible in the newsletter.