EXTENSIELLE/TOPEXELLE EXTENSIONS
THE HIGHEST QUALITY HAIREXTENSIONS
La Maison Amsterdam only works with hair extensions of the highest quality made from the highest quality human hair. The extensions are secured with special techniques and braided into the original hair. No glue or other chemicals are used in this process, so your own hair will not be damaged. The extensions are firmly attached and you can wash and comb your hair as usual. Eventually, outgrowth will appear and the tissues will be replaced. In this way - and with the right care - you can enjoy your natural-looking, chic hairstyle for a long time relatively cheaply
EXTENSIELLE
The Best Quality in Hairextensions




CUSTOMER EXPERIENCES
Read how our customers experience a visit to La Maison Amsterdam. Real experiences from real people. Customers rate a visit to La Maison Amsterdam with an average of 4.5 stars.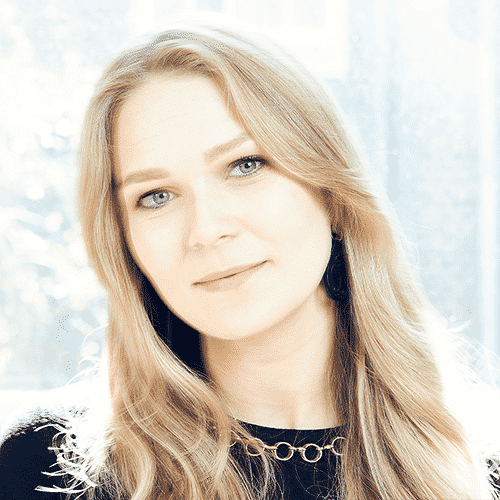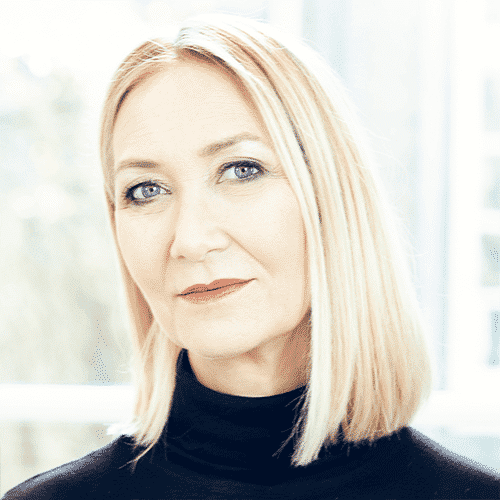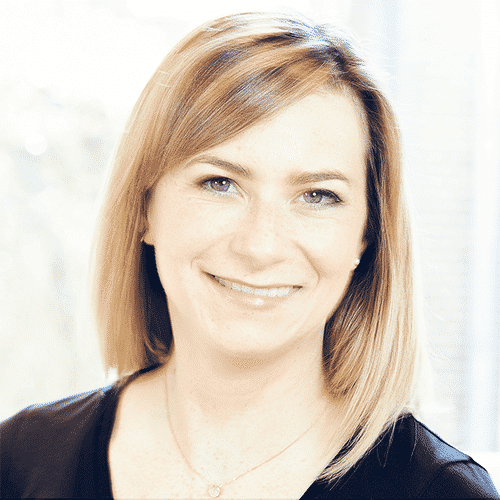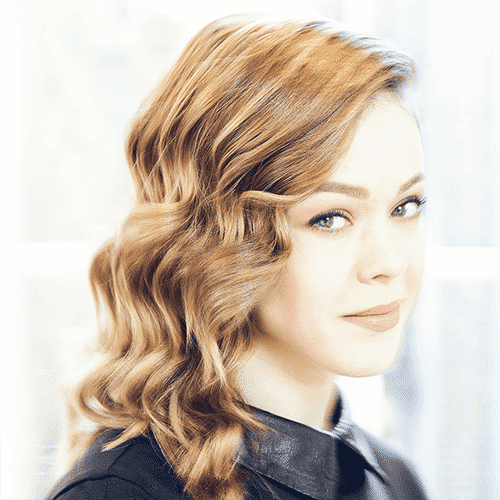 First of all, a little braid is made against the scalp by hand. After that the Hair Extensions are precisely attached with needle and thread. Then the extensions will be cut in a way in which they will blend beautifully and naturally with your own hair.
A weave is a type of extension. There are different types, such as glued instead of  braided extensions. Hair weaves are plats of hair which are attached to a braid. This technique creates volume and lengthening.
It isn't damaging to your own hair or scalp, because we won't use any chemicals in the attachment or the removal process. It is 100% natural.
The used Hair Extensions are developed in a way that prevents your hair or scalp to be overburdened. The hair weaves are delicate, thin plats which won't be fastened too tightly against the scalp.
The attachment won't hurt. The first few days the weaves might feel a little tight, but afterwards you won't notice any difference with your own hair.
Our Hair Extensions are made from the highest quality human hair. Due to the unique weaving system and because the structure corresponds to the Western hair and therefore also to the Dutch hair, the Extensielle hair extensions fuse with your own hair.
Usually the weaves need to be re-attached somewhere between four and eight weeks. This depends on the speed at which your own hair grows and how well you maintain your weaves.
Hair extensions last approximately six months, however it does depend on the colour, length and care.
The hair plats are interwoven with the own hair. This braiding technique causes the hair to be attached tightly and can't suddenly get loose or fall off.
Your own hair needs to be approximately 15 centimeters. But you are welcome to visit us to discuss the possibilities.
Basically you treat the extensions the same as your own hair. You can wash and comb it as you were used to before the extensions.
However, it is important to apply conditioner or leave in conditioner after each time you wash your hair. After that make sure you comb it, dry it by air or blow-drier and possibly style it.
The weaves are fit for every hair type, but the amount differs on your own hair and your wishes.
The Hair Extensions are specially developed for European hair. They are soft, have a fine structure and come in many color nuances that match your own hair color perfectly. The specialists at La Maison are only able to place the extensions but, because they are specialized hairdressers, the extensions and your hair can together give the desired colors and model so that no difference is visible.
Your own hair can be dyed once the extensions are put in. The colour specialists from La Maison Amsterdam are very willing to give you advice.
For inquiries and information concerning Hair Extensions you can walk by La Maison. If you want extensive advice concerning colour, length and the amount of extensions, we advice to make an appointment. Then we will give you a personal consult and a price indication.
There are more than you think! In the past, extensions used to be solely for popstars and other famous artists, however nowadays it is established in the rest of society, too.
In time it will probably be just as normal as cutting or dying hair. The look of Hair Extensions is very naturally, so you won't be able to separate the extensions from your own hair.
The first appointment takes a little longer than the following appointments, because we start with a personal consult. We will discuss your wishes, pick a colour and decide on the length and amount of weaves. According to that we will make a price estimate.
After that, the extensions will be cut and put in, in such a way that it will look naturally.
This takes approximately 2 or 3 hours. A follow-up appointment during which the weaves are re-attached, takes less time.
Our team can help you in 9 languages