La Biosthetique Spring Vision-collectie at La Maison
La Biosthetique Creative Team recently released its Spring Vision collection, aimed at creating fresh and vibrant looks for the spring season. The collection focuses on bright colours, bold hairstyles and fresh make-up looks. We would like to better explain the Spring Vision collection and how it is carried out by the hairdressers at La Maison Amsterdam.
The Spring Vision Collection
The Spring Vision collection by La Biosthetique Creative Team is a perfect combination of innovation, style and beauty. The collection features bold and bright colors that are perfect for the spring season. The hair and makeup styles are both unique and vibrant, and the collection is a great source of inspiration for hairdressers and makeup artists.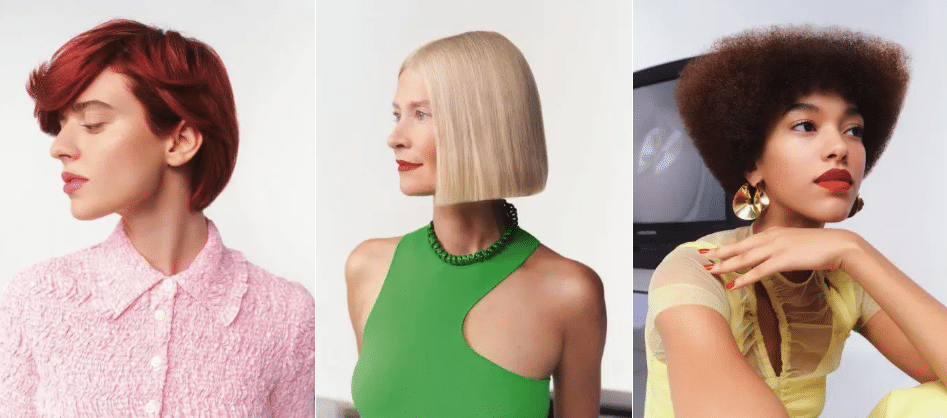 Spring Vision is a timeless and very personal collection. The concept for the hair looks of the SPRING VISION collection is timeless, contemporary and feminine.
Geometric, graphic lines, eccentric textures and spectacularly transformable shapes for Afro hair offer a wealth of inspiring ideas. These looks are clear statements that always leave enough room for individual interpretations. Styling variations support the versatile diversity of the looks. Each hairstyle is presented in two different styles that consciously change the expression of the model.


The result: looks that are as impressive on the street as they are on screen and remain wearable in any situation.
Spring Vision-collectie at La Maison Amsterdam
La Maison Amsterdam is a flagship store of La Biosthetique and plays a crucial role in executing the Spring Vision collection. The salon has a team of highly skilled hairdressers who are trained to perform the styles and techniques featured in the collection. They have a deep understanding of the La Biosthetique brand and its values, which enables them to provide a personalized experience to each customer. Experts in color placement, cut and styling, they use their skills to create unique and personalized looks for their clients. They also use the latest tools and products to ensure the styles they create are long lasting and easy to maintain.
La Maison Amsterdam uses only the best products from La Biosthetique to carry out the Spring Vision collection. The products are carefully selected to meet the needs of each client and are formulated to provide long-lasting results. The salon also offers a range of aftercare products to help clients maintain their new look at home.
Interested? Make an appointment!
If you are looking for a new trendy look, an appointment at La Maison is an excellent choice. Make an appointment online! Want to see more of our salon? Follow us on Facebook and Instagram. We give a look behind the scenes and share photos, videos and fun stories.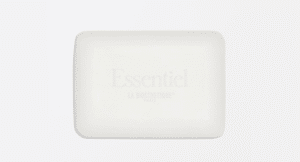 La Biosthetique recently introduced a new addition to their range of hair care products - the Classic Shampoo ...
Lees meer

→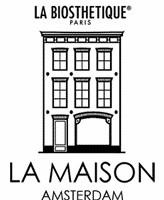 Blijf op de hoogte
Meld je aan en blijf op de hoogte van het laatste nieuws.
Afmelden is mogelijk via de nieuwsbrief. 
Our team can help you in 9 languages