Hair Extensions at La Maison: more than you would expect
Hair extensions are a great way to add volume and length to hair and create a new look. However, installing hair extensions can be challenging and it is important to find a professional who has mastered the technique. At La Maison Amsterdam, the installation of hair extensions is carried out in a special and high-quality way. We are happy to tell you why placing hair extensions at La Maison is more special and better than anywhere else.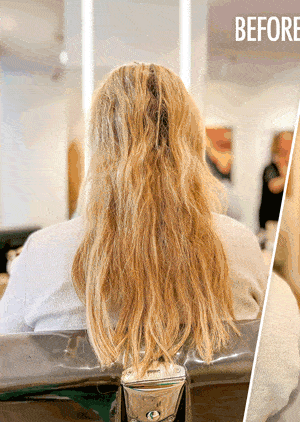 1. Experience and expertise
One of the main reasons why placing hair extensions at La Maison is special is the experience and expertise of the hairdressers. The La Maison team consists of highly skilled and experienced hairdressers who are known for their skills in installing hair extensions. They are trained in the latest techniques and have a deep understanding of different types of extensions and their uses. This enables them to provide the best and most personalized solutions for each customer.
2. Quality of the extensions
At La Maison Amsterdam, only the highest quality human hair extensions are used. The salon uses extensions from Extensielle, a well-known brand known for its ethical and sustainable manufacturing processes. The extensions are of the highest quality and come in a variety of lengths, colors and textures to meet the needs of each client.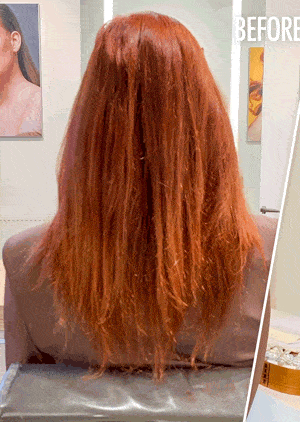 3. Different techniques
At La Maison Amsterdam, different techniques are used to place extensions. The salon offers different types of extensions: micro-ring or braiding technique extensions. Each of these techniques has its own benefits and the team at La Maison help clients choose the best option for their hair and lifestyle.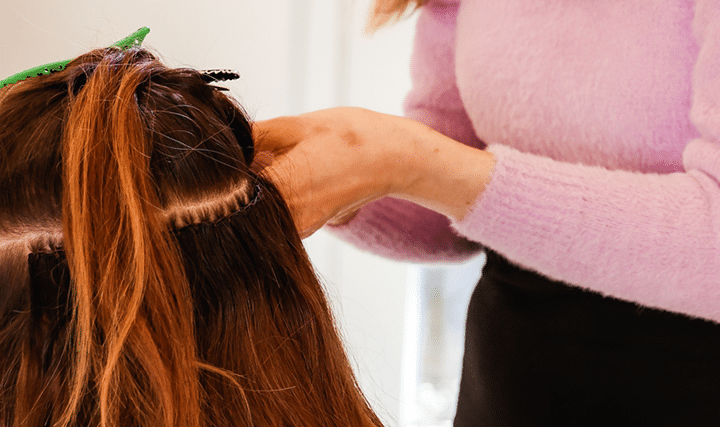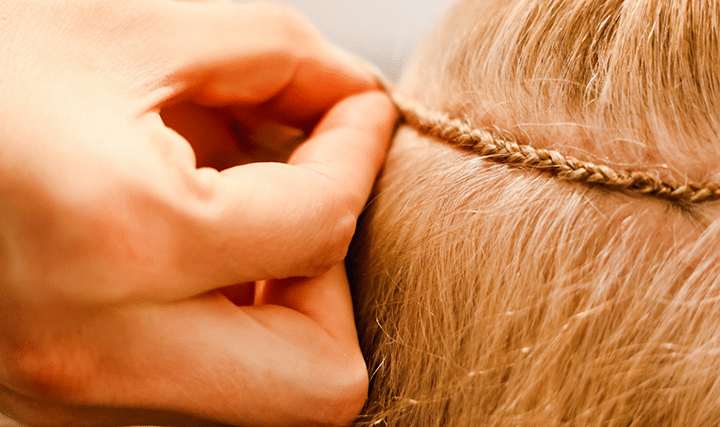 4. Personalized service
One of the most important aspects of having hair extensions placed at La Maison Amsterdam is the personalized service that customers receive. The hairdressing team takes the time to understand each client's needs and wishes and uses this information to provide a tailor-made solution. They work closely with the client to create the perfect look and are always available for support and advice.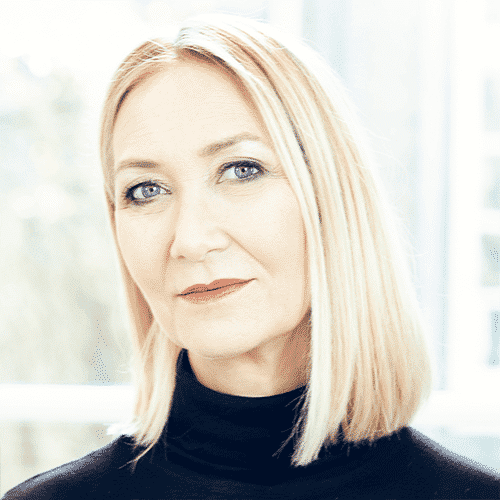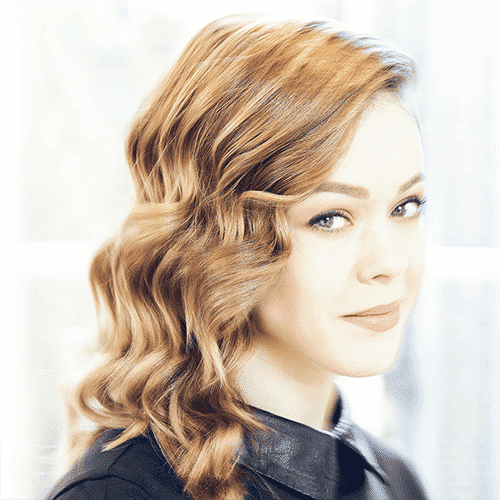 5. Aftercare and maintenance
Personalized serviceAt La Maison Amsterdam, the service does not end when the extensions are placed. The salon also offers aftercare and maintenance to ensure that the extensions last as long as possible. The team of stylists offer tips and advice on how best to maintain the extensions and also provide regular maintenance to keep the extensions looking their best.
How we can help you?
At La Maison Amsterdam we have experienced hair extension experts who can help you choose the right extension and tell you all about the possibilities and give you tailor-made advice.
Interested? Make an appointment!
If you are looking for high quality hair extensions that do not damage your own hair and are easy to maintain, hair extensions at La Maison are an excellent choice. Make an appointment online! Want to see more of our salon? Follow us on Facebook and Instagram.. We give a look behind the scenes and share photos, videos and fun stories.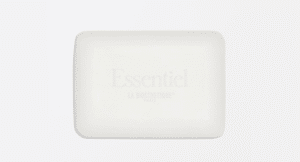 La Biosthetique recently introduced a new addition to their range of hair care products - the Classic Shampoo ...
Lees meer

→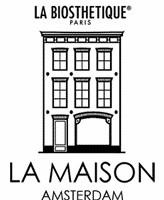 Blijf op de hoogte
Meld je aan en blijf op de hoogte van het laatste nieuws.
Afmelden is mogelijk via de nieuwsbrief. 
Our team can help you in 9 languages