What is so unique about hair extensions at La Maison?
If you dream of a full head of hair, but don't have the patience or genes to achieve it, then hair extensions may be the solution for you. But with so many options on the market, it can be difficult to determine which brand is best for you. The brand we work with at La Maison is Extensielle hair extensions. In this article we will discuss five reasons why Extensielle is so unique and why you should choose this brand.
1. Durability and quality
One of the most important factors when choosing hair extensions is the quality and durability. Extensielle hair extensions are made of 100% Remy human hair, which means that the hair cuticles are all in the same direction and the hair extensions look as natural as possible. In addition, the hair extensions are carefully treated and colored to ensure that they last as long as possible and retain their quality.
2. Different types of extensions
Extensielle offers different types of extensions, including clip-in extensions, tape extensions, micro ring extensions and keratin extensions. As a result, a suitable option is available for every hair type and preference. For example, clip-in extensions are useful if you want a fuller head of hair quickly and easily for a night out, while tape extensions are better suited for longer-term use.
3. Color options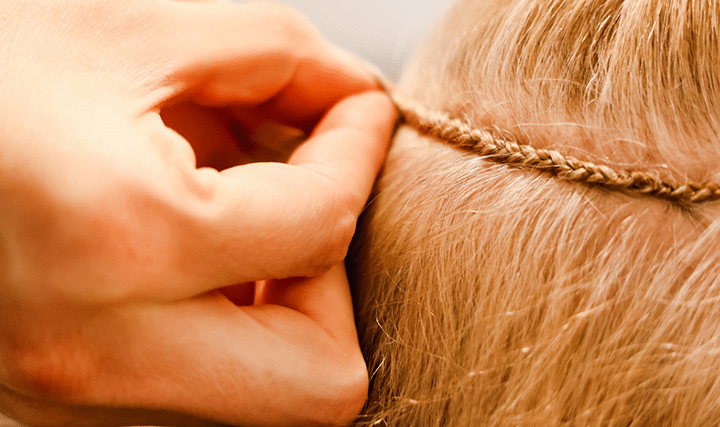 One of the benefits of Extensielle hair extensions is that they are available in a wide variety of colors and shades. As a result, there is a suitable option available for every hair color and skin tone. In addition, Extensielle offers the possibility to order custom-made extensions, where the extensions are fully customized so that they fit perfectly with your own hair.
4. Healthy for your own hair
Extensive hair extensions are designed not to damage your own hair. For example, the extensions are placed using a gentle, non-damaging method and only high-quality products are used to attach the extensions. This keeps your own hair healthy and undamaged.
5. Maintenance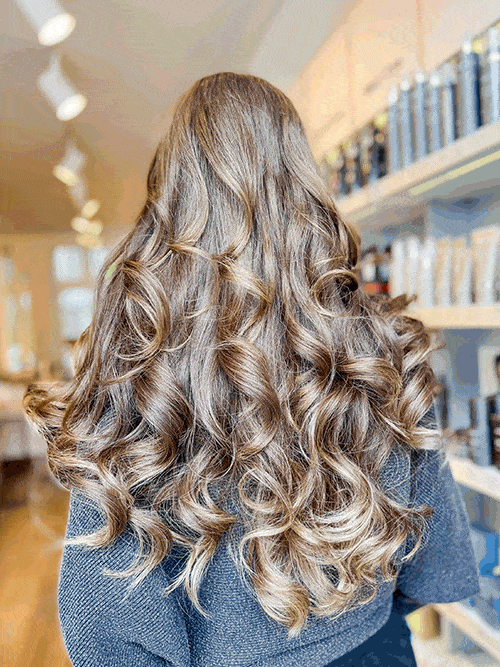 The maintenance of Extensielle hair extensions is simple and easy. The extensions can be washed with the same products as your own hair and you can style them as you wish. In addition, Extensielle offers various care products that are specially designed for use in combination with the extensions, so that you can keep them beautiful for as long as possible.
How we can help you?
At La Maison Amsterdam we have experienced hair extension experts who can help you choose the right extension and tell you all about the possibilities and give you tailor-made advice.
Interested? Make an appointment!
If you are looking for high quality hair extensions that do not damage your own hair and are easy to maintain, hair extensions at La Maison are an excellent choice. Make an appointment online! Want to see more of our salon? Follow us on Facebook and Instagram. We give a look behind the scenes and share photos, videos and fun stories.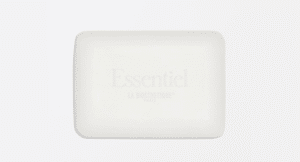 La Biosthetique recently introduced a new addition to their range of hair care products - the Classic Shampoo ...
Lees meer

→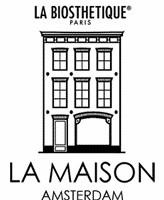 Blijf op de hoogte
Meld je aan en blijf op de hoogte van het laatste nieuws.
Afmelden is mogelijk via de nieuwsbrief. 
Our team can help you in 9 languages