BELESTHETIQUE: For skin that wants more
New from La Biosthetique: Belestetique. This new exclusive facial care reduces the signs of skin aging in a very effective and natural way.
Belestetique is an anti-aging phytocomplex that combines the powerful action of iris root with precious white truffle. This powerful phyto-package is supplemented with selected vegetable ingredients that have an optimized effect due to the skin-related basis of the formulas. The main active ingredient Iris Florentina provides the pampering iris scent and makes the application of the Belesthétique line of products a soothing experience.
Belestetique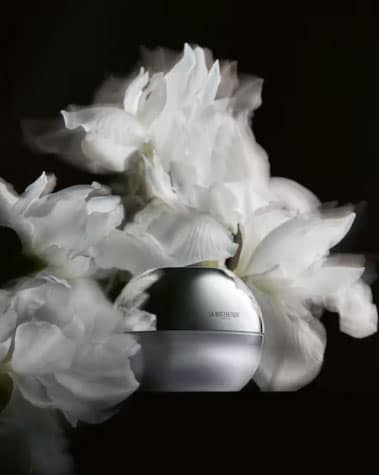 The Cream
The cream is the exclusive answer to the special needs of mature skin. Specially selected botanicals with tested and proven efficacy and an anti-aging phyto-complex of iris, white truffle, paracress and lupine support the facial skin in a very effective and natural way in preserving its timeless beauty and youthfulness. The facial contours appear clearly lifted, the skin is durably hydrated and its radiance is restored.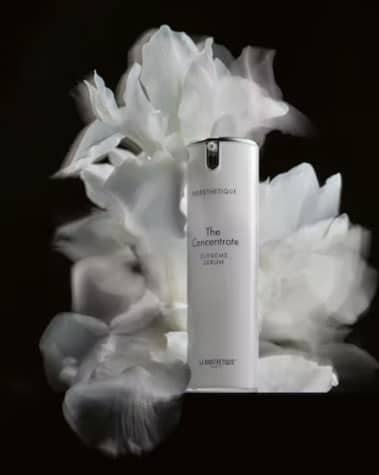 The Concentrate
The light formula with hyaluronic acid refreshes the skin. With three effect complexes of selected plant ingredients, The Concentrate activates and supports the skin's own processes, and gives a visibly more youthful appearance in a natural way. It prolongs the life cycle of skin cells and ensures that they are intensively hydrated and nourished, stabilizes the connective tissue and restores the lipid balance. The skin appears smoother and firmer, with visibly reduced wrinkles and clearly defined facial contours.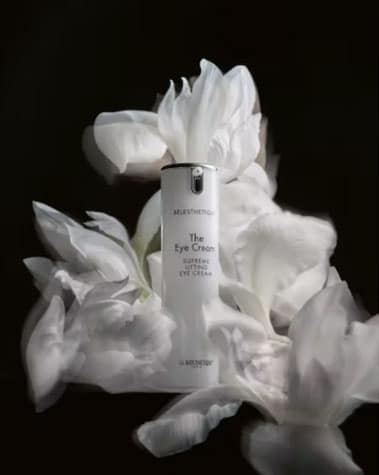 The Eye Cream
The eye cream gives the sensitive skin around the eyes and lips a youthful appearance. An anti-aging phytocomplex with iris and white truffle works in combination with other exclusive plant extracts to combat signs of fatigue and skin aging. They relax and define the eye contour and lip line, strengthen connective tissue and smooth wrinkles. Dark shadows under the eyes are reduced, wrinkles and lines appear visibly lifted. Fully protected, perfectly hydrated skin around the eyes and lips radiates youthful vitality.
Interested? Schedule an appointment!
Interested in La Biosthetique products? Make an appointment online! Want to see more of our salon? Follow us on Facebook and Instagram. We give a look behind the scenes and share photos, videos and fun stories.
Geïnteresseerd in de producten van La Biosthetique? Maak online een afspraak! Meer zien van onze salon? Volg ons op Facebook en Instagram. We geven een kijkje achter de schermen en delen foto's, video's en leuke verhalen.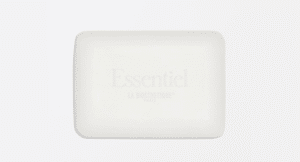 La Biosthetique recently introduced a new addition to their range of hair care products - the Classic Shampoo ...
Lees meer

→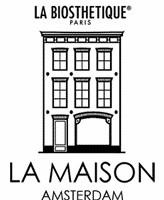 Blijf op de hoogte
Meld je aan en blijf op de hoogte van het laatste nieuws.
Afmelden is mogelijk via de nieuwsbrief. 
Our team can help you in 9 languages