Clear+ Brilliant: Best treatment according to experts
Are you interested in an aesthetic treatment in the near future? You are not alone. In recent months, plastic surgeons have reported a huge increase in the demand for aesthetic treatments. Are you considering a treatment and don't know where to start or pay attention to? InStyle magazine conducted a survey and asked leading professionals about the best treatments.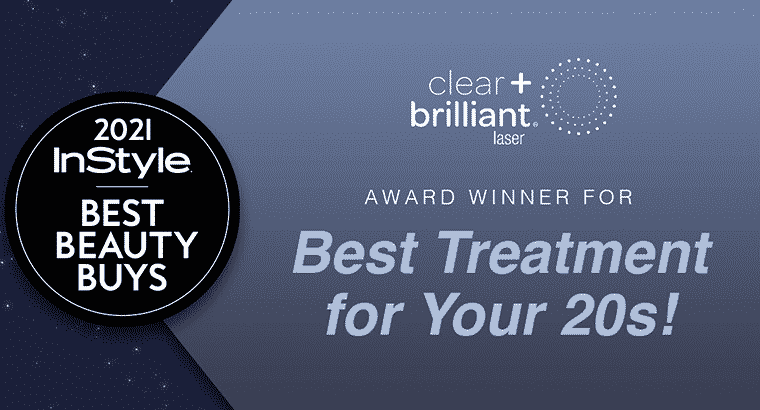 Clear+ Brilliant: Voted best treatment for 20-30 years
It is one of the best lasers on the market; It is touted for being "an easy treatment with great results". It is a quick and easy solution for removing dark spots and improving skin texture elasticity. It is also very helpful in reducing fine lines and shrinking pores, while leaving a radiant finish. The best part? It is quite mild, making it one of the most pain tolerant treatments on the market.
Best candidate
This is for anyone interested in facial rejuvenation. Great that it can be used on all skin tones and types.
Recovery time
Its signature feature, unlike other lasers, is that it is an easy, fast treatment with little to no downtime. "Come by at lunchtime!".
Side effects
While the process feels comfortable, as with any treatment, there may be some mild irritation or inflammation afterward, depending on your skin type.
Read the full article from InStyle Magazine here.
Results of Clear + Brilliant
After a Clear + Brilliant treatment, the skin will feel softer and also have a better appearance for a youthful, shining glow.
The pictures below are not edited. Individual results may differ
Interested? Schedule a free consult
Are you interested in the possibilities and results for your skin? Schedule a free consult and discuss the opportunities with a specialist.
Bron: Solta Medical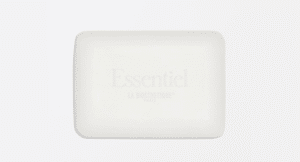 La Biosthetique recently introduced a new addition to their range of hair care products - the Classic Shampoo ...
Lees meer

→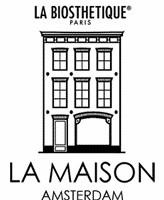 Blijf op de hoogte
Meld je aan en blijf op de hoogte van het laatste nieuws.
Afmelden is mogelijk via de nieuwsbrief. 
Our team can help you in 9 languages