Dandruff on the scalp, how do you get rid of it?
Having dandruff on the scalp can be very annoying, but luckily it is treatable! With the right treatments you ensure that a dandruff on your scalp is a thing of the past. We explain how dandruff develops and how to get rid of it!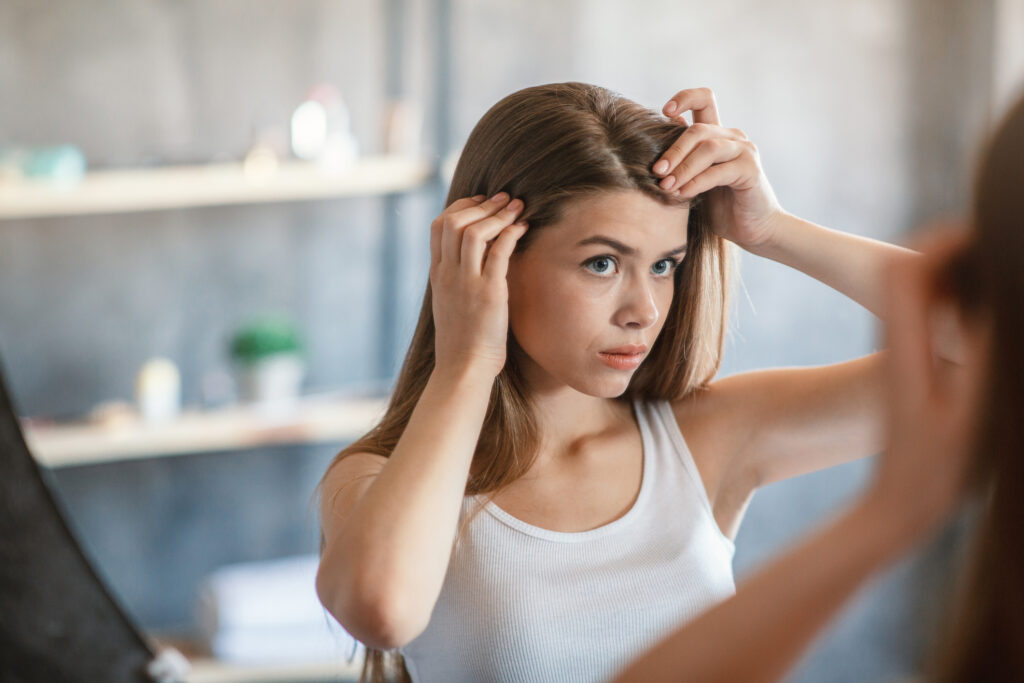 Scalp Dandruff Symptoms
Dry dandruff: fine gray or brownish flakes of dandruff, usually loose or only an occasional localized crust.
Extreme case of dry dandruff: thick, white-grey crust that is difficult to peel off.
Loose swirling dandruff: fine dandruff flakes that can be found partly on the scalp, but even more at the hair implant. Fine, dusty dandruff flakes.
Fatty dandruff: partial symptom of seborrhea. Oily, large dandruff flakes. Usually stick to the scalp and form a greasy crust. With their often yellowish appearance, they loosen due to mechanical stimuli, such as combing
or scratching, often leaving red, inflammation-prone marks in these areas.
Dandruff on toxinated, poorly perfused scalp: Yellowish, oily or dry-looking dandruff flakes the size of a thumbnail, occurring locally. The scalp appears sluggish and thickened.
How does a scalp with dandruff develop?
The severe reaction of the scalp to the abundant micro-organisms eventually activates the enhanced exfoliation. If the scalp environment is disturbed and the micro-organisms find an environment favorable to themselves and their multiplication, the strong multiplication can lead to the scalp reacting with irritations such as red spots, itching and other skin irritations. This can lead to an acceleration of cell division, excessive cornification, dandruff and ultimately a disturbed scalp environment.
Normal scalp function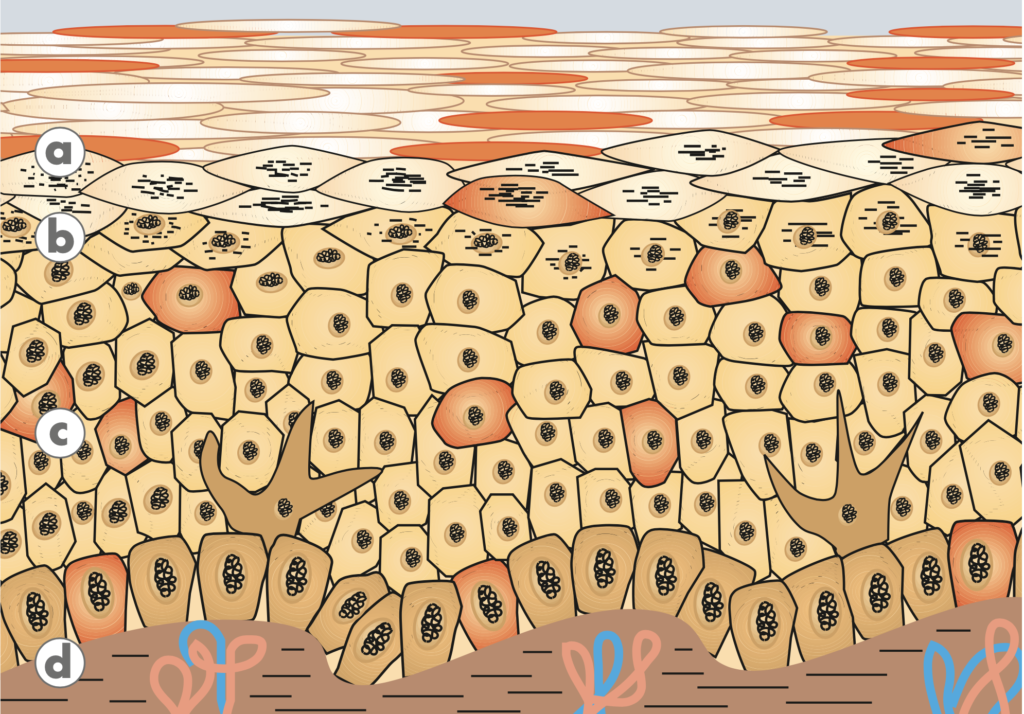 There are micro-organisms on every healthy scalp. The natural, balanced hydrolipidic layer and a balanced microbial environment characterize the normal healthy scalp.
Scalp with dandruff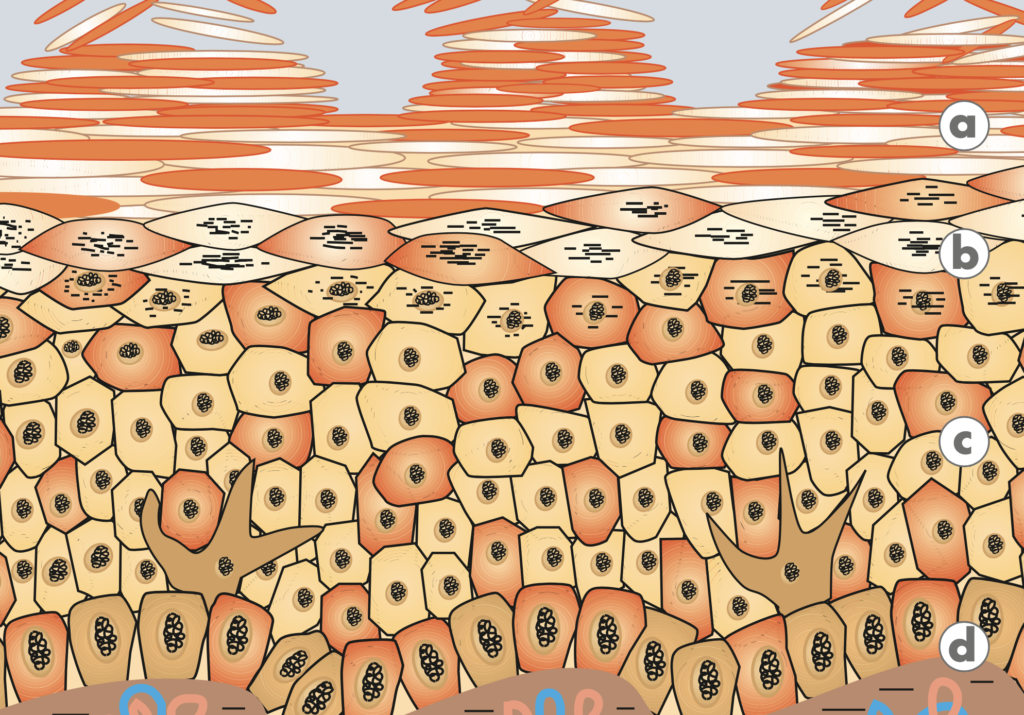 The immune response to the changed microbial environment is the increased cell division, i.e. the basal cells are hyperactive.
Dandruff Scalp Treatments
To get rid of dandruff on the scalp, it is important to normalize the microbial environment. The duration of treatment is also important for optimal results. While the primary effect on the scalp is noticeable immediately or after a short time in most cases, the positive effect on the hair only becomes visible and noticeable with the additional hair. Effectively, scalp treatments should always be performed over a period of several weeks – possibly also several months, both in the salon and at home. The more consistent the application, the clearer the successful result. The product below from La Biosthetique help against a scalp with dandruff.
SHAMPOOING EPICELAN PURIFIANT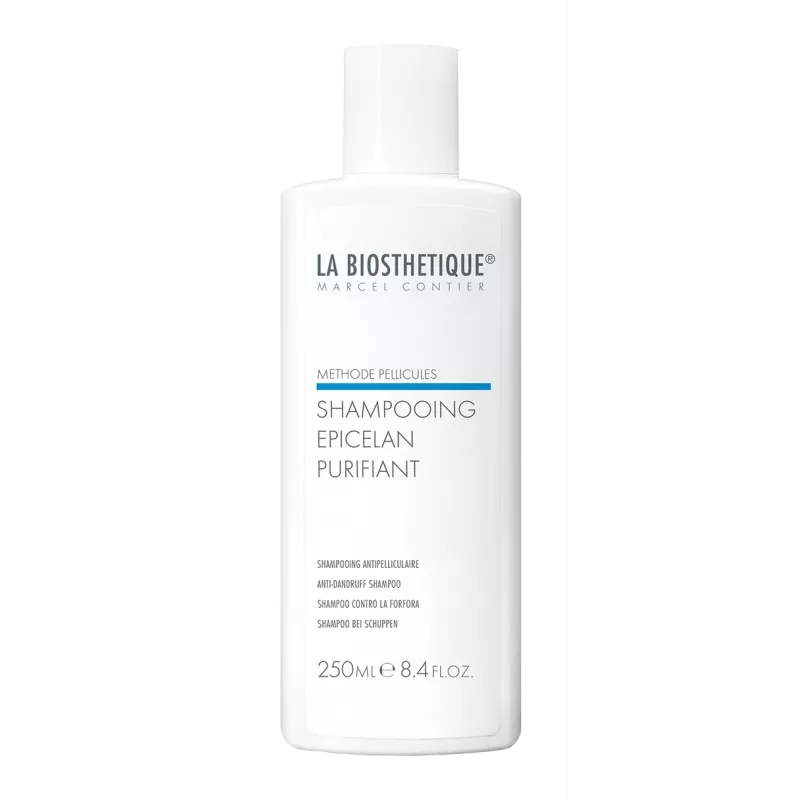 Cleanses very gently and frees the scalp from dandruff.
Want to know more about scalp problems?
Also take a look at our other blogs about different types of scalp problems;
Oily scalp
Sensitive Scalp
Moist scalp
Hair Growth Disorders and Hair Loss
Dry scalp
The best specialists and treatments for your scalp
Do you suffer from a dandruff? Schedule a free scalp check and let our specialists diagnose the scalp. We help you with the right treatments and products to care for and restore your scalp.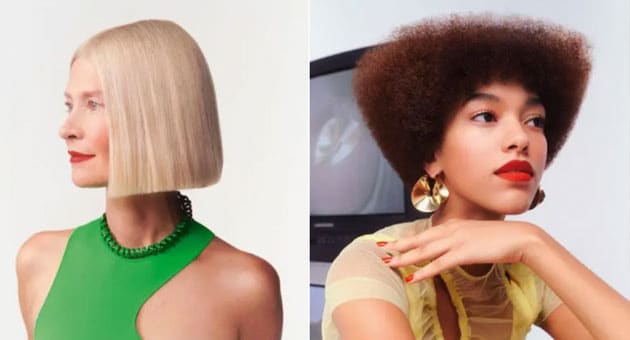 La Biosthetique Creative Team recently released its Spring Vision collection, aimed at creating fresh and vibrant looks for ...
Lees meer

→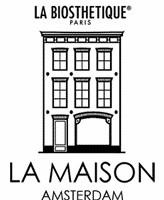 Blijf op de hoogte
Meld je aan en blijf op de hoogte van het laatste nieuws.
Afmelden is mogelijk via de nieuwsbrief. 
Our team can help you in 9 languages