Heat protection from La Biosthetique for beautiful and healthy hair!
Do you often straighten or curl your hair? Without protection, the hair dries out, looks brittle and split ends develop. The hair can even break.n.
With La Biosthetique's heat protection products and heat protection tips, this is no longer necessary and you can style and curl your hair whenever you want!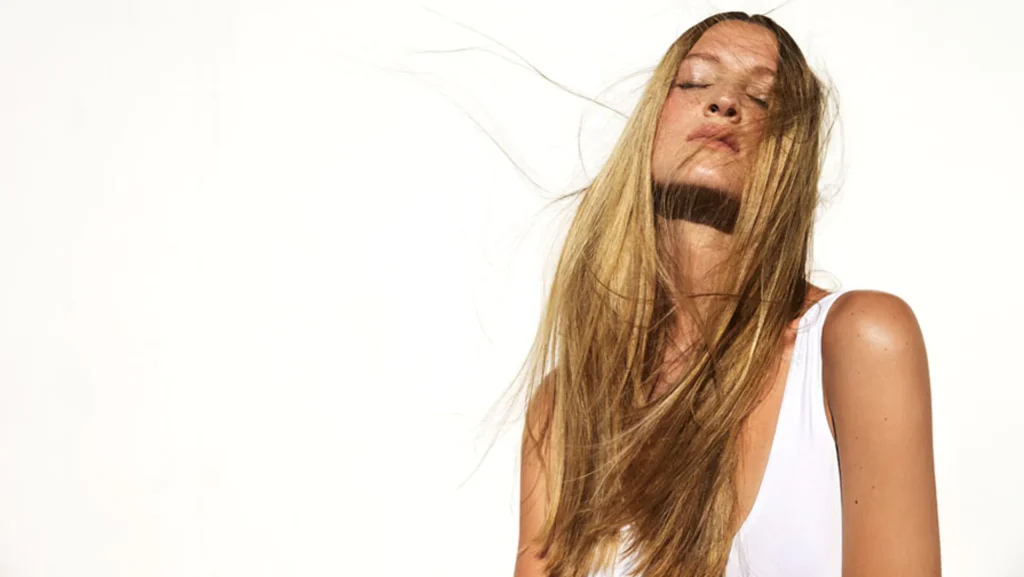 How does it work?
The heat-protective spray Heat Protector is suitable for styling with a straightener. The spray contains a special formula that makes it possible to distribute the heat from the straightener evenly in a way that protects the hair and also repels hair-damaging temperature fluctuations. Thanks to the spray, the natural moisture of the hair is locked in the hair. The hair does not dry out, feels silky soft and maintains a healthy shine..
Get rid of the curls!
Those who have had enough of their curly or frizzy hair and want to turn it into more straight and straight hair, need to keep the hair well protected. A straight styling product alone is not enough! Apply Therm-o-Flat to hair before blow-drying. The multi-active ingredient complex in the straightening fluid strengthens and protects the hair and also gives it a high shine.
Time for curls
It doesn't matter if there are only a few curled locks in the front or if you want the whole hair curled, with good curling irons, time and patience, it is possible! It is of course important to use the right heat protection: spray Curl Protect & Style at a distance of about 20 cm, strand by strand, on dry hair before using the curling iron. And curl up! But be careful: make sure that you never directly expose the ends of the curling irons to extreme heat, because they are particularly sensitive.
The heat protective products:
Heat protector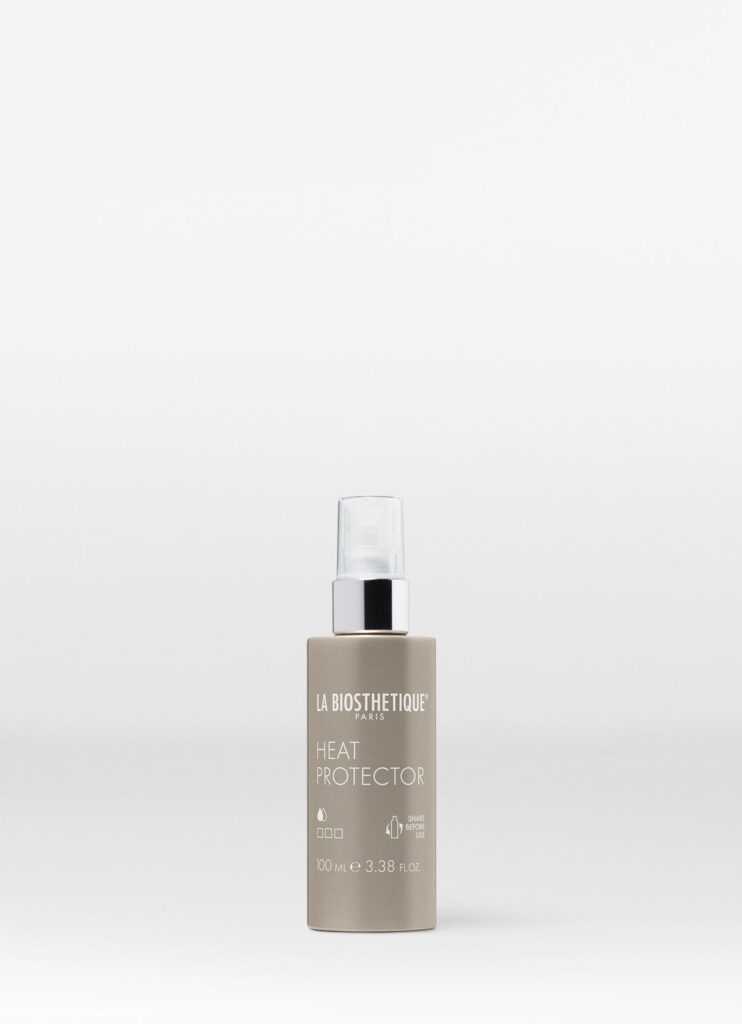 Therm-O-Flat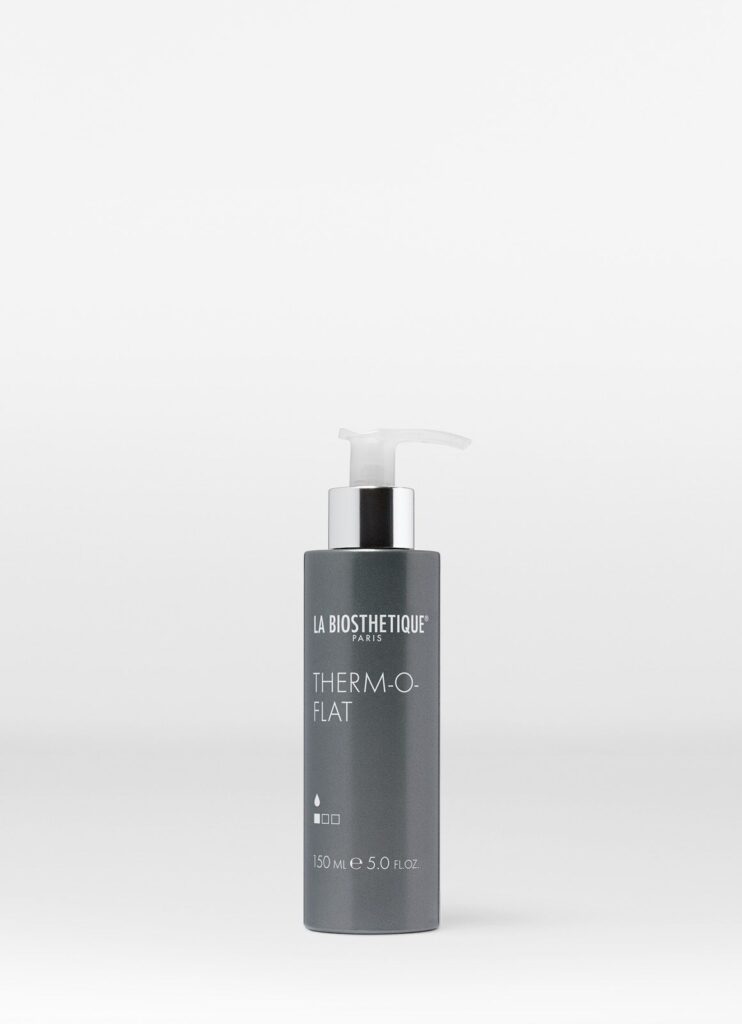 Curl Protect & Style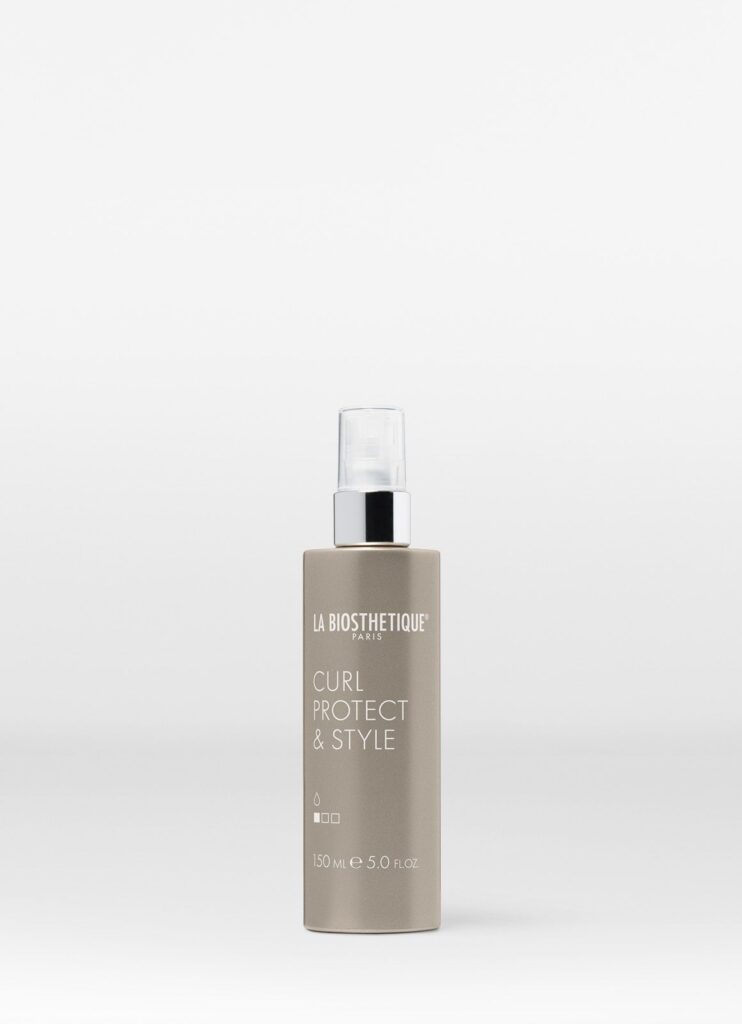 Molding Cream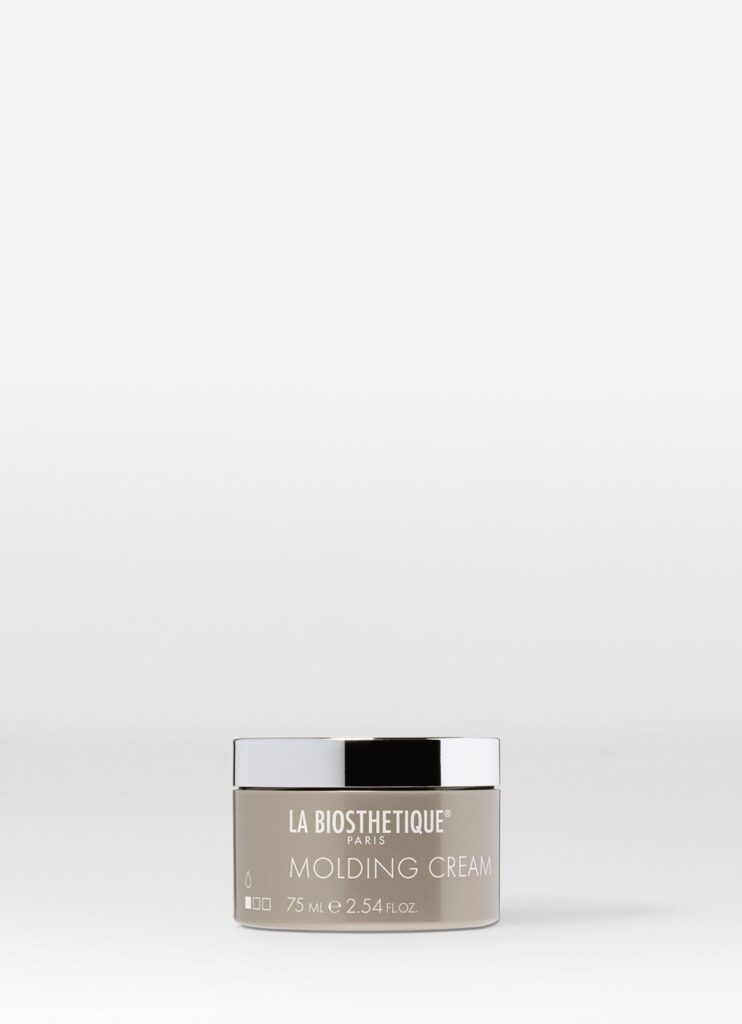 Interested? Schedule an appointment!
Interested in La Biosthetique's heat protection products? Make an appointment online! Want to see more of our salon? Follow us on Facebook and Instagram. We give a look behind the scenes and share photos, videos and fun stories.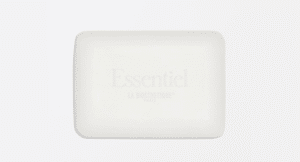 La Biosthetique recently introduced a new addition to their range of hair care products - the Classic Shampoo ...
Lees meer

→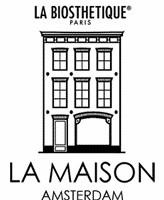 Blijf op de hoogte
Meld je aan en blijf op de hoogte van het laatste nieuws.
Afmelden is mogelijk via de nieuwsbrief. 
Our team can help you in 9 languages