How does a dry scalp develop and how do you get rid of it?
Having dry skin is annoying. You may experience itching, redness and dull hair. Fortunately, you can get rid of dry skin with the right treatments. We explain how a dry scalp develops and how to get rid of it!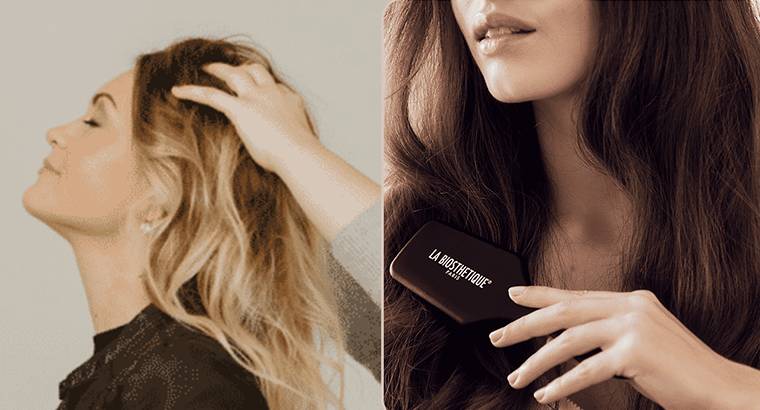 Symptoms of a Dry Scalp
Suffering from dandruff
A tense scalp
bulges
red spots
Itching or loss of quality of the hair
How does a dry scalp develop?
The hydrolipidic layer of the scalp consists of the secretions of the sebum and sweat glands. The balanced hydrolipidic layer makes the scalp supple and protects it against negative external influences. If the scalp loses its biological balance, it becomes susceptible to excessive microbe populations that cause dandruff. The skin dries out, becomes tense or hardens and symptoms such as itching, red spots, dull hair occur. In the worst case, the hair can lose resistance and quality, become finer and even fall out prematurely.
Dry Scalp Treatments
The La Biosthetique Complex Vitalisant is effective on dry scalps and activates the sebaceous glands. Sebaceous glands produce skin sebum. Inactive sebaceous glands that are insufficiently or no longer supplied with sebum in entire skin areas are activated in a targeted manner. Dry skin areas disappear. Scalp treatments should always be carried out over a period of several weeks for a clear effect and, in the case of hair loss, over several months, both in the salon and at home.
SHAMPOOING LIPOKERINE B
Gently and gently cleanses scalp and hair. Normalizes the scalp environment.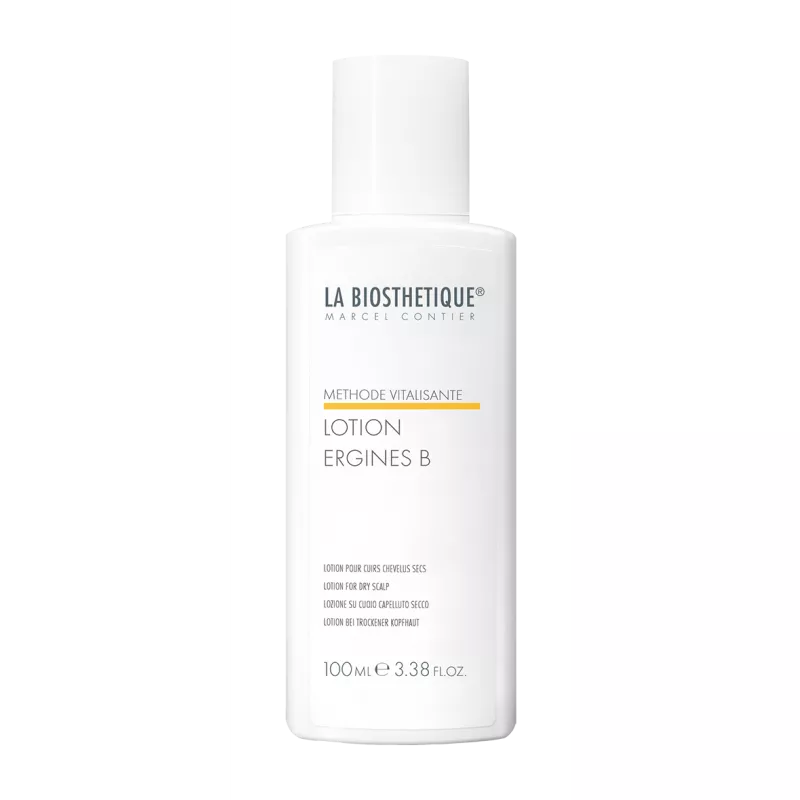 LOTION ERGINES B
Permanently improves the hydrolipidic layer on the scalp, soothes tension and irritation.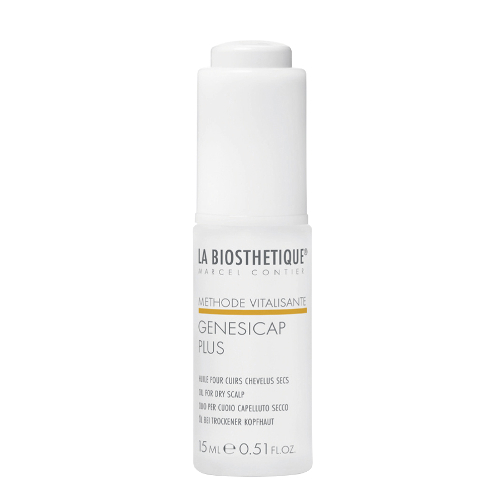 GENESICAP PLUS
Regenerates the scalp and soothes dryness causing tension or irritation.
Want to know more about scalp problems?
Also take a look at our other blogs about different types of scalp problems;
Oily scalp
Sensitive Scalp
Moist scalp
Hair growth disorders and hair loss
Scalp with dandruff
The best specialists and treatments for your scalp
Do you suffer from a dry scalp? Schedule a free scalp check and let our specialists diagnose the scalp. We help you with the right treatments and products to care for and restore your scalp.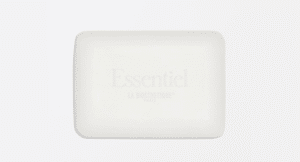 La Biosthetique recently introduced a new addition to their range of hair care products - the Classic Shampoo ...
Lees meer

→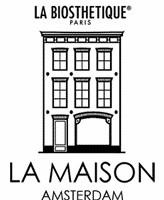 Blijf op de hoogte
Meld je aan en blijf op de hoogte van het laatste nieuws.
Afmelden is mogelijk via de nieuwsbrief. 
Our team can help you in 9 languages