Keep your youthful appearance or fight aging?Clear + Brilliant helps.
Exposing to the sun, surroundings and lifestyle can all contribute to early aging and a dull skin. If you want to maintain your youthful appearance or if you want to do something about aging: Clear + Brilliant helps to improve fine lines, tones and texture. Also the whole appearance of the face, neckline and cleavage are improving, thanks to Clear + Brilliant.
What is Clear + Brilliant?
Clear + Brilliant is a soft, affordable and effective laser skin treatment. This treatment helps fight the visible effects of aging, but also the overall aging effects, caused by time and surroundings.
Results of Clear + Brilliant
After a Clear + Brilliant treatment, the skin will feel softer. It will also have a improved appearance for a youthful and shining glow.
The pictures below are not edited. Individual results may differ.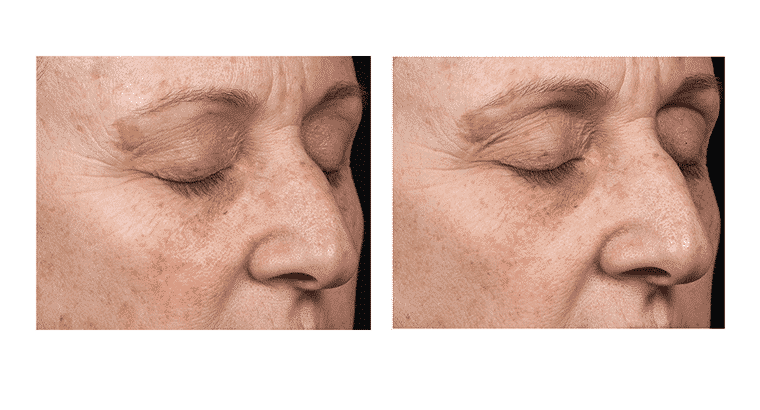 Interested? Schedule a free intake
Are you interested in the possibilities and results for your skin? Easily request a free intake online and discuss the possibilities with a specialist.
Bron: Solta Medical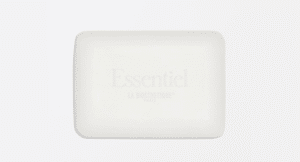 La Biosthetique recently introduced a new addition to their range of hair care products - the Classic Shampoo ...
Lees meer

→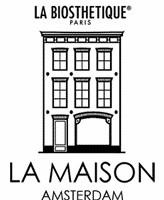 Blijf op de hoogte
Meld je aan en blijf op de hoogte van het laatste nieuws.
Afmelden is mogelijk via de nieuwsbrief. 
Our team can help you in 9 languages