More volume in your fine hair!
Do you need more volume in your fine hair? Try the Volume products from La Biosthetiquedie that strengthen, thicken and provide carefree fullness with maximum volume. The fullness and thickness of the hair on our heads is genetically determined, but what we make of it is up to us. Fine hair is sensitive, becomes greasy quickly and needs special care and treatment. With these products you don't have to worry about your hair being sensitive, oily and volume-less anymore!
What is fine hair?
There is a difference between thin hair and fine hair. Thin hair describes the number of hairs on the head, which in this case is less than normal. However, fine hair refers to the thickness of the individual hair. Fine hair is only about 0.04 millimeters in diameter, compared to 0.05 to 0.07 millimeters for normal hair or 0.07 millimeters or more for thick hair.
Discover the products
These are the products that provide more volume in your fine hair. The series consists of a Strengthening Shampoo, Strengthening Repair Mask, Weightless Conditioner, Volumising Dry Shampoo and a Strengthening Conditioning Spray.
---
Do you also want more volume in your fine hair or do you want more advice about the products? Visit us in the salon or make an appointment so that we can give you the best advice that suits your hair!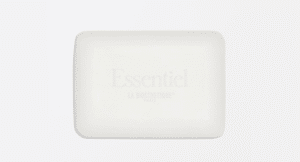 La Biosthetique recently introduced a new addition to their range of hair care products - the Classic Shampoo ...
Lees meer

→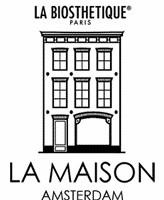 Blijf op de hoogte
Meld je aan en blijf op de hoogte van het laatste nieuws.
Afmelden is mogelijk via de nieuwsbrief. 
Our team can help you in 9 languages