Reduce pigmentation with Fraxel®
After spending the whole summer in the sun, hyperpigmentation can be visible on the skin.
What is hyperpigmentation?
Hyperpigmentation are little or big dark stains on the skin (mostly in the face). This indicates the skin has suffered from damage. The cause of this is that the skin has been exposed to harmful factors, like the sun.
What is Fraxel®?
Fraxel® is a brilliant solution and a pioneer in skin renewal by reducing dark stains in a single treatment. Fraxel® is designed to create a younger looking skin in only one treatment, without operation or injection. It gives outstanding results.
Results of Fraxel®
The pictures below are not edited. Individual results may differ.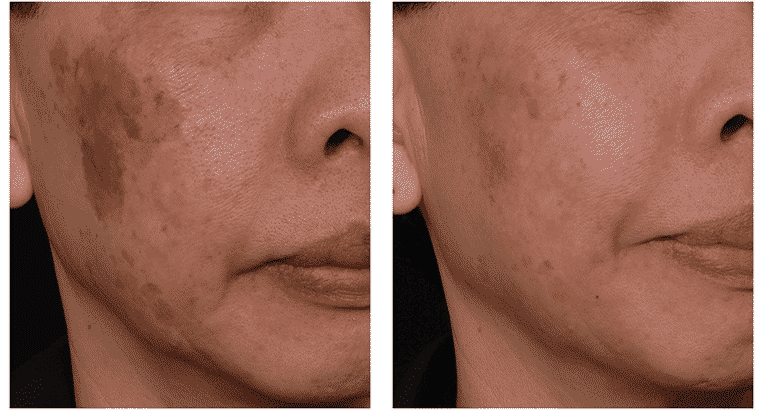 Interested? Schedule a free intake
Are you interested in the possibilities and results for your skin? Easily request a free intake online and discuss the possibilities with a specialist.
Bron: Solta Medical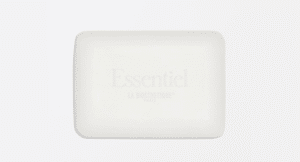 La Biosthetique recently introduced a new addition to their range of hair care products - the Classic Shampoo ...
Lees meer

→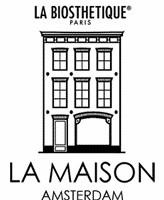 Blijf op de hoogte
Meld je aan en blijf op de hoogte van het laatste nieuws.
Afmelden is mogelijk via de nieuwsbrief. 
Our team can help you in 9 languages