Self Tanning Drops: a healthy brown shade for a summer glow
Wouldn't it be great to keep that tanned glow like you just got back from vacation? With the Self Tanning Drops  this is possible! With the Self Tanning Drops you give your skin a healthy, light to intense brown complexion and you provide a summer glow without harmful UV radiation!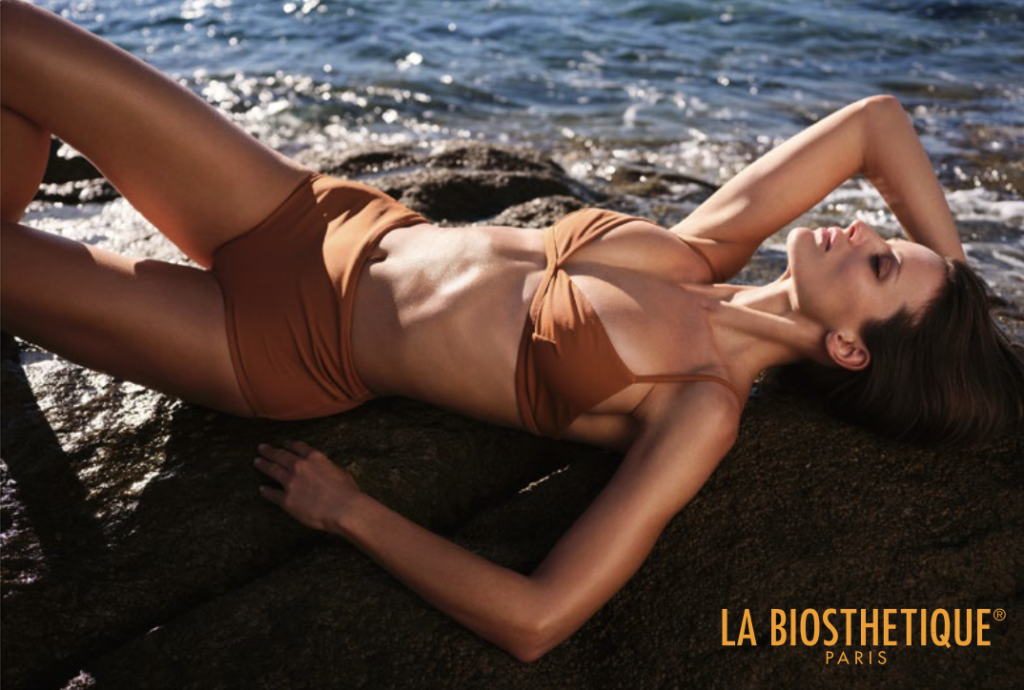 How does it work?
Immediately after application, the natural active ingredient Dihydroxyacetone (DHA) will react with the proteins and amino acids of the upper skin layer and cause them to tan mildly. Sugar alcohols regulate the moisture level of the skin, so that the newly acquired tan looks radiant. It is a healthy and even brown color that develops completely harmlessly and without skin-damaging UV radiation.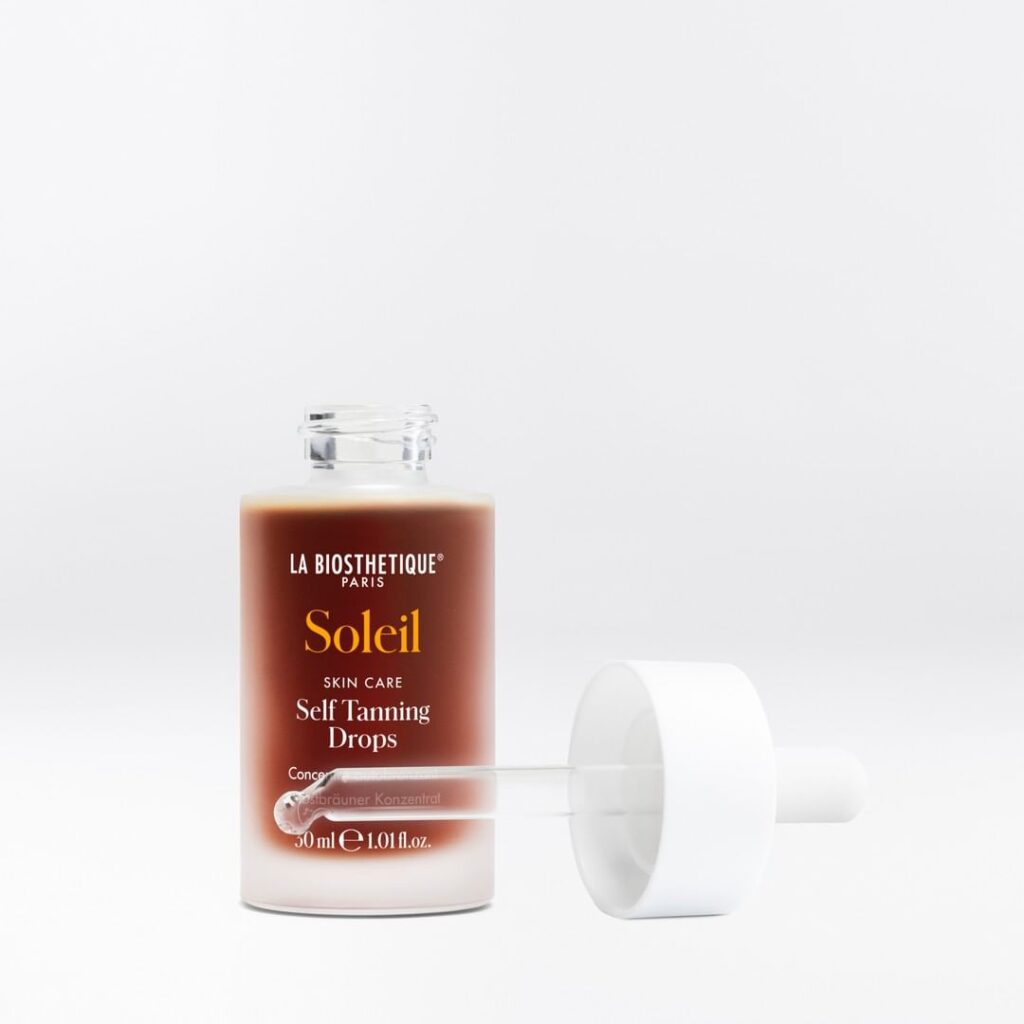 This is how it's done!
Depending on the desired tanning intensity, mix 2-5 drops in the palm of your hand with your usual moisturizing cream and apply to cleansed skin on the face, neck and décolleté. Use pure for maximum tan. Wash hands thoroughly with soap immediately after use. The Self Tanning Drops can be mixed with any La Biosthétique facial cream. Please note that the product does not contain UV filters and therefore does not protect against sunburn. The use of a sunscreen product is recommended when you are out in the sun for a while.
Prepare even better for summer? Check out our other blog
Do you want to go into the summer well protected? Read more about the soleil products from La Biosthetique. In this blog we explain more about sun-protective products and prevent sun damage!
Interested? Make an appointment!
Interested in the Self Tanning Drops? Come and visit us in the salon or make an appointment online! Do you want to see more of our salon? Follow us on Facebook and Instagram. We give a look behind the scenes and share photos, videos and fun stories.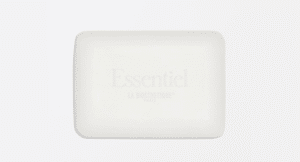 La Biosthetique recently introduced a new addition to their range of hair care products - the Classic Shampoo ...
Lees meer

→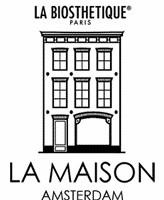 Blijf op de hoogte
Meld je aan en blijf op de hoogte van het laatste nieuws.
Afmelden is mogelijk via de nieuwsbrief. 
Our team can help you in 9 languages