Soleil products: sun protection factors for skin and hair
Have you suffered sun damage or do you want to prevent this? Then we have the solution. With the soleil products from La Biosthetique you protect your hair and skin against the sun! The products are perfect for people with sensitive skin and provide a natural tan. Not only are we thinking of protecting people, but also nature. The products are in fact "Coral Safe" so that they do not affect the coral reef in the sea.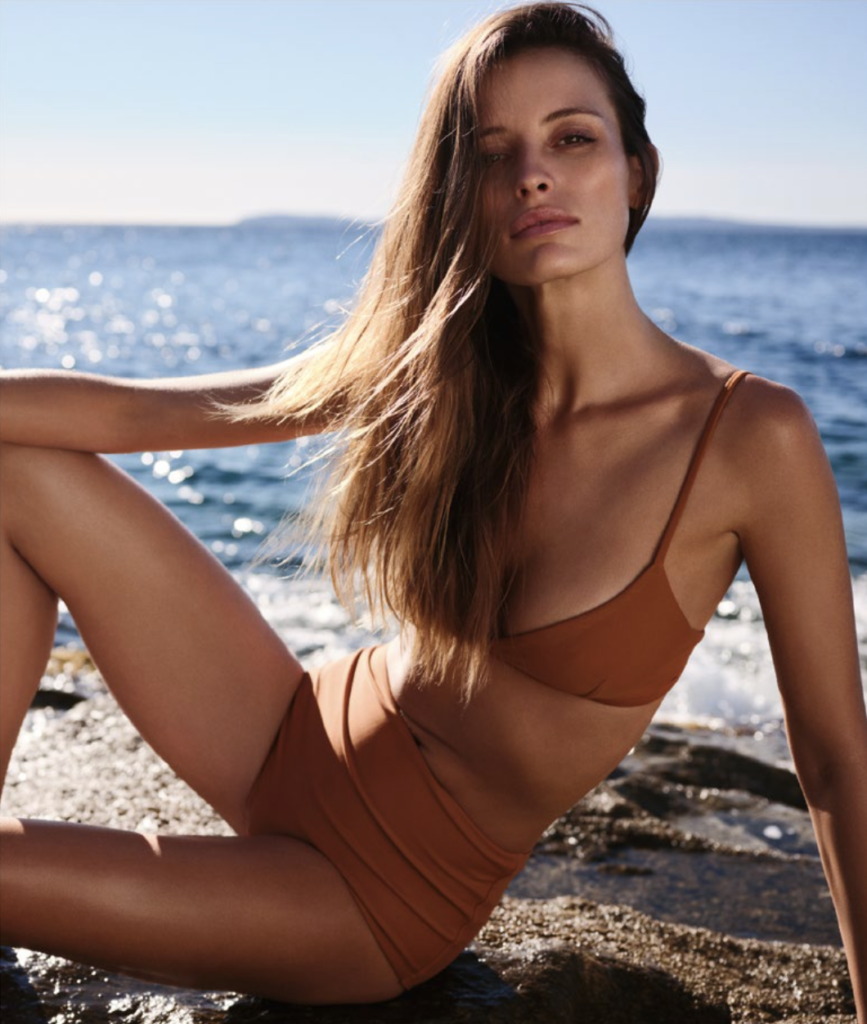 What makes soleil hair care so special?
De soleil hair care producten beschermen het haar tegen UV-straling en zorgt er zo voor dat het haar óók in The soleil hair care products protect the hair against UV radiation and thus ensure that the hair remains beautiful and healthy even in the summer. The products also cleanse and care for sun-stressed and sun-sensitive hair and protect the inside of the hair from serious damage. The products also free the hair from structurally damaging chlorine residues and salty seawater, so you don't have to worry about your hair being damaged by a dip in the sea or in the pool!
What makes soleil skincare so special?
Handy for a day at the beach! The products are also "Coral Safe", which means that they do not affect the coral reef in the sea. They are advanced, environmentally friendly products with UVA and UVB filters. Based on sunflower seed extract and natural antioxidants from rice and rosemary, a highly effective cell protection against skin aging is created. All products are dermatologically tested and confirm excellent skin tolerance!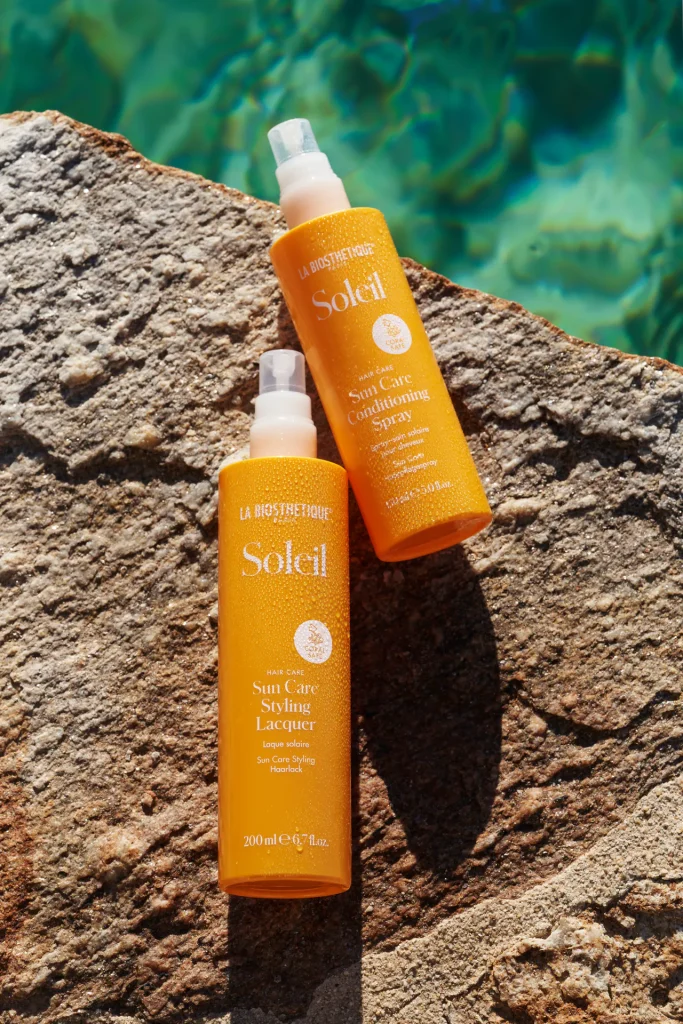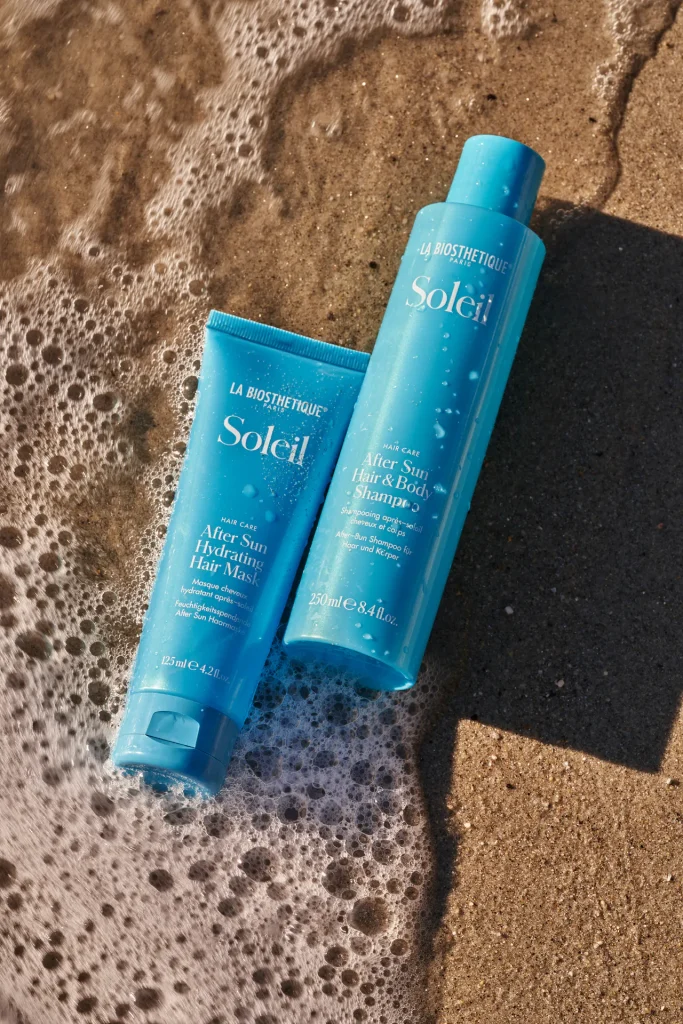 Are you even better prepared for summer? Check out our other blog
Are you not getting a tan as quickly as you would like? Read more about the Self Tanning Drops. In this blog we explain more about the product and you can see if it is something for you!!
Geïnteresseerd? Maak een afspraak!
Interested in the Soleil Products? Come and visit us in the salon or make an appointment online! Do you want to see more of our salon? Follow us on Facebook and Instagram. . We give a look behind the scenes and share photos, videos and fun stories.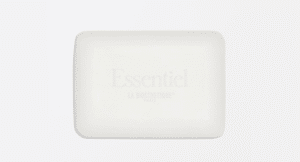 La Biosthetique recently introduced a new addition to their range of hair care products - the Classic Shampoo ...
Lees meer

→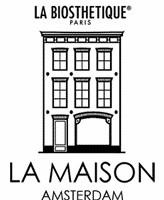 Blijf op de hoogte
Meld je aan en blijf op de hoogte van het laatste nieuws.
Afmelden is mogelijk via de nieuwsbrief. 
Our team can help you in 9 languages