Suffering from a sensitive scalp? That's how you get rid of it!
Some people have a sensitive scalp and can be quite bothered by this. Fortunately, with the right treatments, you can make a sensitive scalp disappear. We tell you how a sensitive scalp develops and how to get rid of it!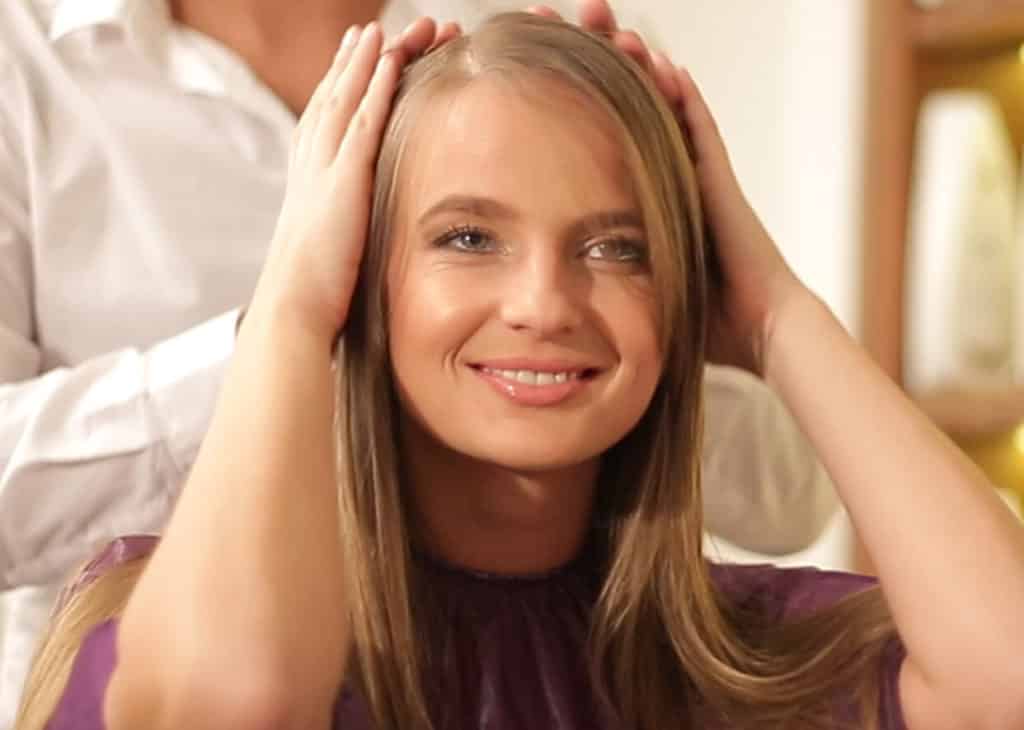 How does a sensitive scalp develop?
In most cases, the skin's barrier function is disrupted, resulting in sensitive skin. Because it is disturbed, all possible irritating substances that come on the scalp can penetrate better. When the natural defense mechanisms of the scalp are disrupted for various reasons, the scalp reacts by means of so-called messenger substances that activate the cell systems of the skin and thus provoke reactions.
The causes for sensitive reactions can be diverse. Internal factors, such as stress, tension, nervous or organic stress (health, medicines), nutrition, but also climatic factors can cause sensitive reactions.
Treatments for Sensitive Scalp
The scientific way to deal with sensitive scalp is the neurosensory method. Active substances are used that reduce the scalp's susceptibility to stimuli and ensure that the transmission of individually different stimuli through the skin cells takes place less strongly. The tone of the peripheral blood vessels is enhanced; existing red spots and irritations are intensively soothed. At the same time, the scalp gains more resistance and existing skin irritations are immediately soothed, so that the normal scalp condition is restored relatively quickly.
Effectively, scalp treatments should always be performed over a period of several weeks, in the case of hair loss over several months, both in the salon and at home. The more consistent the application, the clearer the successful result.
SHAMPOOING LIPOKERINE E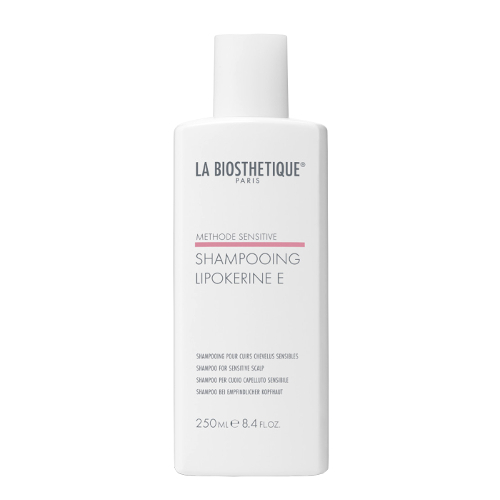 LOTION ERGINES E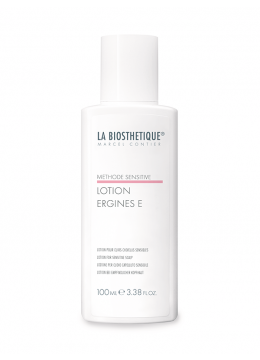 VISAROME DYNAMIQUE E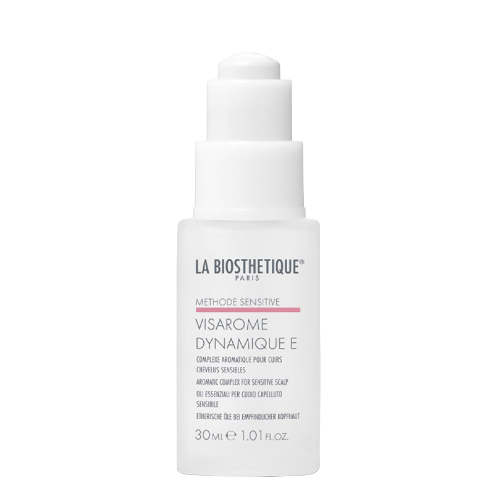 Want to know more about scalp problems?
Also take a look at our other blogs about different types of scalp problems;
Oily scalp
Hair growth disorders and hair loss
Scalp with dandruff
Moist scalp
Dry scalp
The best specialists and treatments for your scalp
Do you suffer from a dandruff? Schedule a free scalp check and let our specialists diagnose the scalp. We help you with the right treatments and products to care for and restore your scalp.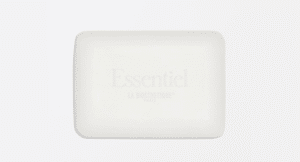 La Biosthetique recently introduced a new addition to their range of hair care products - the Classic Shampoo ...
Lees meer

→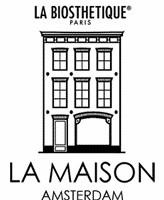 Blijf op de hoogte
Meld je aan en blijf op de hoogte van het laatste nieuws.
Afmelden is mogelijk via de nieuwsbrief. 
Our team can help you in 9 languages