Suffering from frizzy hair? Tips from the La Biosthetique expert
Suffering from frizzy hair? The Frizz Control products from La Biosthetique are the solution. The products ensure that your freshly washed hair no longer fluffs or stands straight up!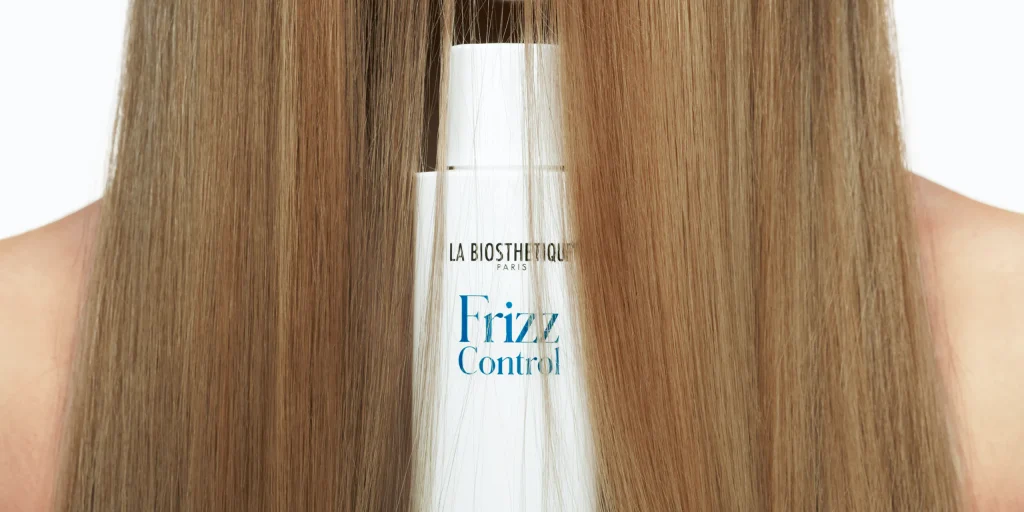 How does it work?
The La Biosthetique Frizz Control products tame unruly hair already The Frizz Control products tame unruly hair already during washing, by feeding it with the finest sweet almond oil and bind soothing moisture in the hair. Positively charged cellulose compounds balance the hair structure and have an antistatic effect. After washing, hair that was just unruly can be combed or brushed without any problems!
Smoothing Shampoo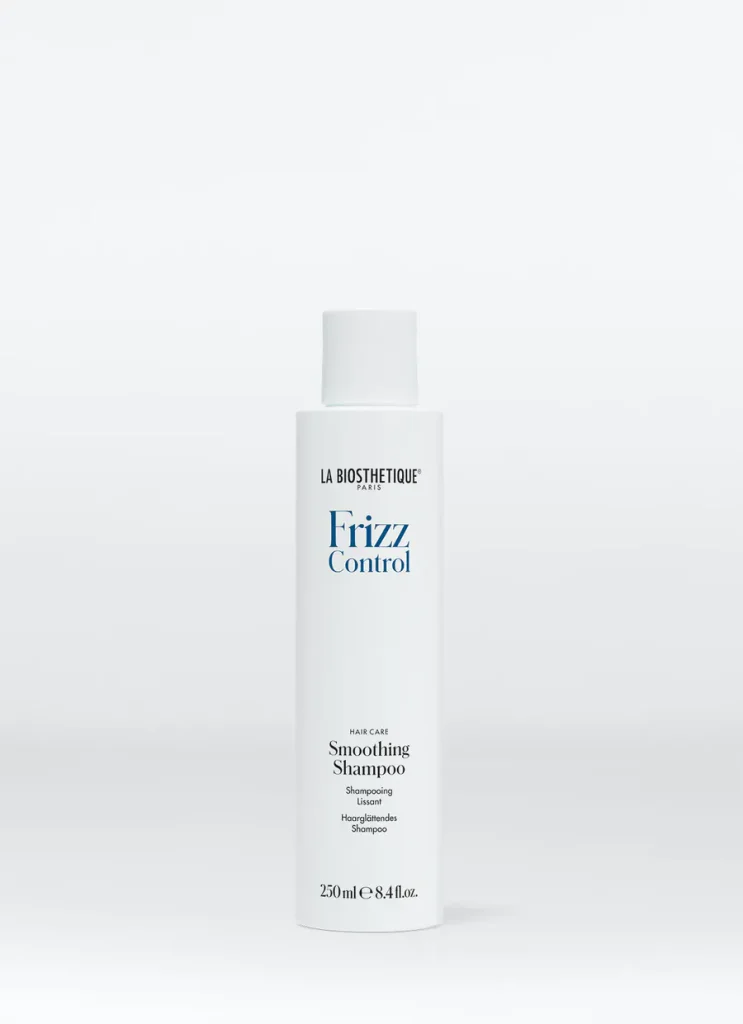 Smoothing Conditioner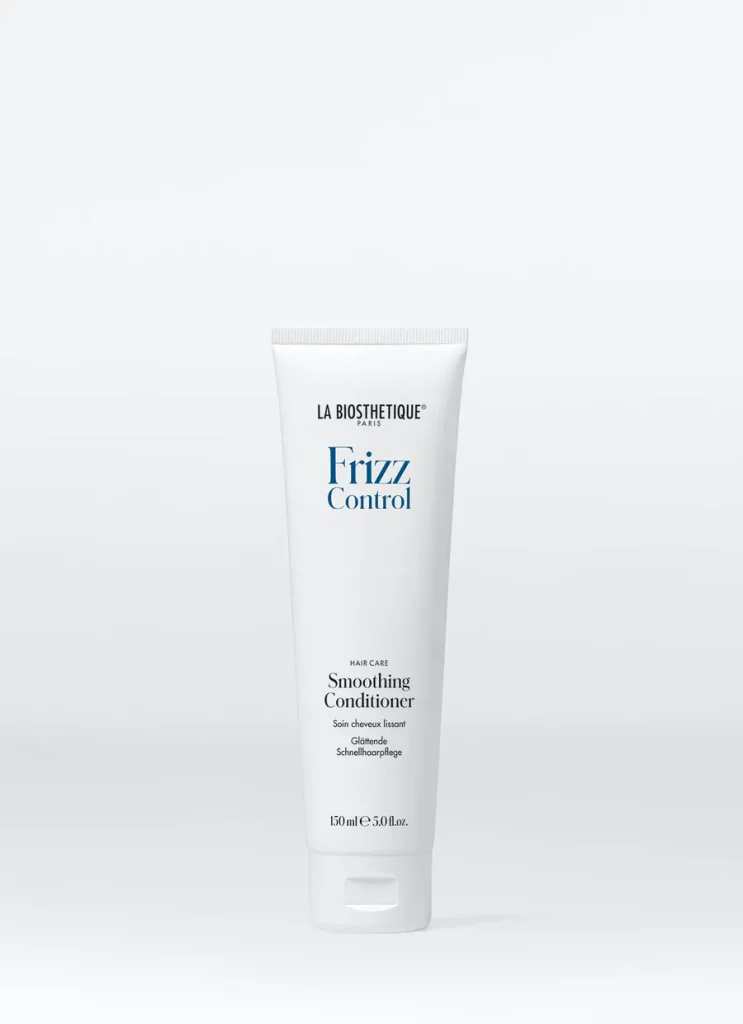 Smoothing Styling Fluid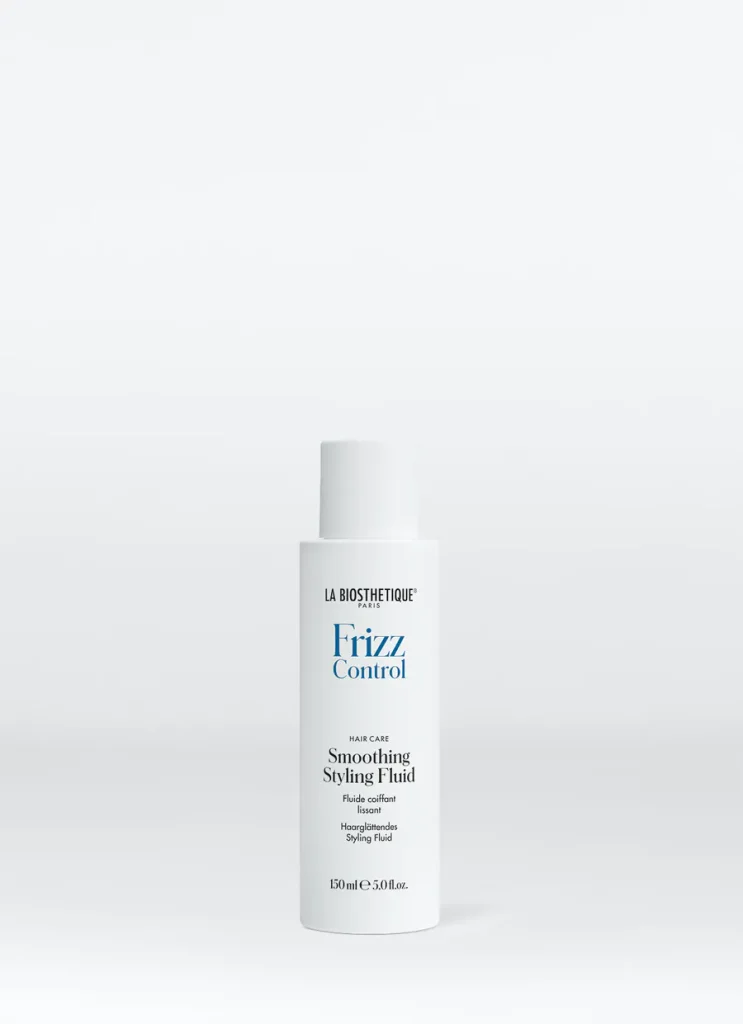 4 tips from expert Brigitte
It's much better for hair that tends to be frizzy, blow dry rather than air dry. Therefore, exceptionally, the temperature of the hair dryer should be increased, while the power of the blower should be reduced.
For smooth and even hair, it is necessary to blow-dry it thoroughly. Otherwise, the remaining moisture will already cause slightly frizzy hair.
For best results, blow-dry the hair using a high-quality brush – the use of a diffuser is mandatory to achieve a natural, curly haircut.
Last but not least, using wide-toothed combs and brushes is ideal for finishing, while fine brushes will fluff frizzy hair.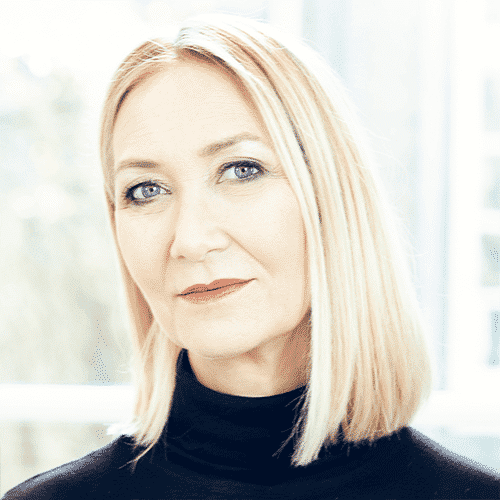 Geïnteresseerd? Maak een afspraak!
Interested in La Biosthetique? Make an appointment online! Want to see more of our salon? Follow us on Facebook and Instagram. We give a look behind the scenes and share photos, videos and fun stories.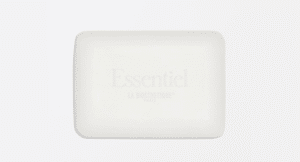 La Biosthetique recently introduced a new addition to their range of hair care products - the Classic Shampoo ...
Lees meer

→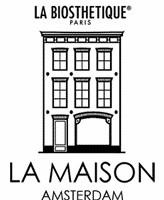 Blijf op de hoogte
Meld je aan en blijf op de hoogte van het laatste nieuws.
Afmelden is mogelijk via de nieuwsbrief. 
Our team can help you in 9 languages