After a treatment, sometimes the word downtime is used. But what exactly is downtime?
Downtime is the time the body needs to visibly recover from treatment. In other words: your skin shows that something has happened to your skin. An example of a treatment with downtime is the placing of fillers. This shows bruisings where injections were placed. The downtime is the time these bruisings are visible on the skin, until they are fully gone. Downtime is more about the visibility, rather than the actual pain.
Downtime after a treatment is not strange at all. It's simply part of the treatment. Do you have an important meeting next week? We strongly advice you to not schedule a treatment with downtime the day before.
We also offer treatments that have little or no downtime. Fraxel, Thermage and Clear + Brilliant are treatments that have no downtime. These treatments don't involve cutting or using injections. This means there is almost no downtime.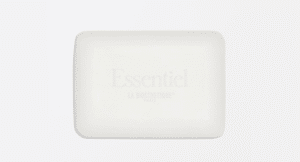 La Biosthetique recently introduced a new addition to their range of hair care products - the Classic Shampoo ...
Lees meer

→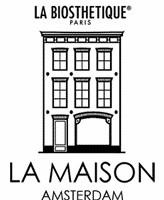 Blijf op de hoogte
Meld je aan en blijf op de hoogte van het laatste nieuws.
Afmelden is mogelijk via de nieuwsbrief. 
Our team can help you in 9 languages