Experience the synergy of 2 unique treatments with ThermaFraxs
Harness the power of two aesthetic treatments for outstanding non-invasive results for the eyes, face and body!
Thermage® FLX and Fraxel® work in perfect harmony and can provide overlapping energy for skin tightening and correction in the same treatment area.
ThermaFrax is a combination of Fraxel laser treatment and Thermage treatment that does not involve cutting or injections. These treatments together ensure optimal results. Thermage and Fraxel can also be used individually depending on your needs. Each of these requires a series of treatments for the optimal result.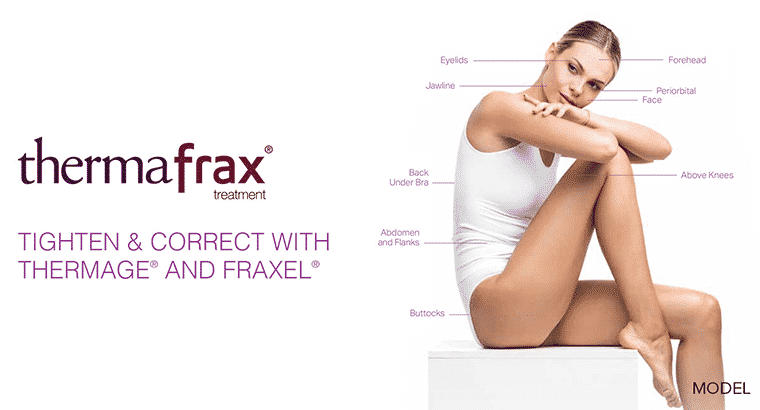 Thermage
Thermage offers treatments that tighten and firm the skin. No cutting or injections are used for this. Thanks to Thermage treatments, the three layers of the skin are stimulated and tightened. This ensures consistent results and long-lasting anti-aging. By stimulating collagen production under the skin, the skin is not only tightened, but also rejuvenated.
Fraxel
Fraxel is a fractionated laser technology capable of treating specific areas for deep, penetrating results. The laser effectively removes dead skin and stimulates skin cell renewal faster, thus reducing the signs of aging. Thanks to the laser technology, dull skin looks more vibrant, fine lines fade and hyperpigmentation is also corrected. Hyperpigmentia are small or large dark spots on the skin. Scars can also be treated effectively with Fraxel.
The Thermafrax Combination
With Thermafrax we combine the treatments of Thermage and Fraxel. Thanks to anti-aging technologies, multiple signs of aging can be addressed and treated.
First, the Thermage treatment is performed on the correct skin surface to stimulate skin tightening and collagen production. Immediately after this treatment, the fraxel treatment is carried out. This is to initiate skin cell renewal and its healing. After this treatment there will be two more Fraxel treatments, with a month between each treatment.
As the ThermaFrax series is complete you will gradually see improvements. Think of the tightness, texture and color of your skin. In addition, scars and fine lines will diminish. Just like the signs of sun damage and other irregularities. Your pores will appear tighter and the skin around your eyes and jawline will be improved.
Interested? Schedule a free consultation
Are you interested in the possibilities and results for your skin? Schedule a consultation free of charge and discuss the options with a specialist.
Bron: Solta Medical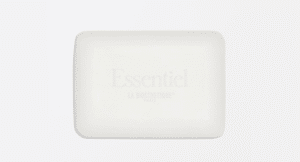 La Biosthetique recently introduced a new addition to their range of hair care products - the Classic Shampoo ...
Lees meer

→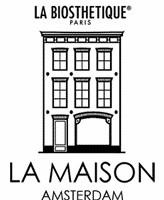 Blijf op de hoogte
Meld je aan en blijf op de hoogte van het laatste nieuws.
Afmelden is mogelijk via de nieuwsbrief. 
Our team can help you in 9 languages