Shine into the new year with Thermage FLX
The holidays are coming, not to mention the new year! Of course you want to look amazing. Patients may be looking for an ideal quick fix to address the jawline to start the new year brightly.
Thermage® FLX improves the jawline and the area under the chin, in a single treatment! Results keep improving over time. In addition, there is hardly any downtime after the treatment.
Thermage treats wrinkles and loose skin on the face, around the eyes and also on the body. A treatment takes about 30-90 minutes (depending on the treatment part). This already produces excellent results for most patients. Results may vary from person to person.
Interested? Schedule a free intake
Are you interested in the possibilities and results for your skin? Easily request a free intake online and discuss the possibilities with a specialist.
Bron: Solta Medical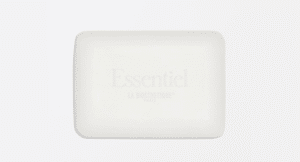 La Biosthetique recently introduced a new addition to their range of hair care products - the Classic Shampoo ...
Lees meer

→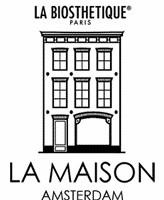 Blijf op de hoogte
Meld je aan en blijf op de hoogte van het laatste nieuws.
Afmelden is mogelijk via de nieuwsbrief. 
Our team can help you in 9 languages