What makes the Thermage® FLX-systeem so special?
Dr. Paul. M Friedman explains that they, after only treating half the patients face, can already see the difference. Visible strengthening of the skin will last for more than six months.
What is Thermage?
Thermage is a proven radiofrequence treatment that improves the skin on many different levels. Amsterdam Beauty Centrum uses the newest Thermage CPT8 technique. This technique is efficient and completely pain free. We are unique in the Netherlands and also an expert in Europe.
With Thermage CPT8, the wrinkly and uneven skin will be tight again. We also improve skin and facial features around the eyes, the jawline and neck. We even smoothen wrinkles, dimples and bugles.
Resuls Thermage
Most patients already see and feel difference, directly after the treatment. The improvements after the treatment will continue until nine months, as long as your body will regenerate the collagen.
The pictures below are not edited. Individual results may differ.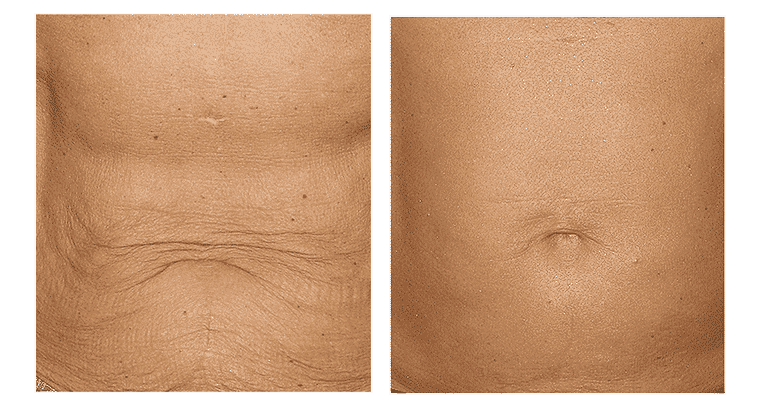 Interested? Schedule a free intake
Are you interested in the possibilities and results for your skin? Easily request a free intake online and discuss the possibilities with a specialist.
Bron: Solta Medical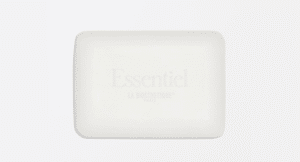 La Biosthetique recently introduced a new addition to their range of hair care products - the Classic Shampoo ...
Lees meer

→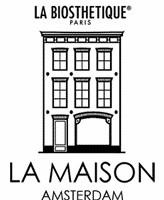 Blijf op de hoogte
Meld je aan en blijf op de hoogte van het laatste nieuws.
Afmelden is mogelijk via de nieuwsbrief. 
Our team can help you in 9 languages