Do you know which celebrity uses Clear + Brilliant® to keep her youthful glow?
She calls this treatment 'the best ever' to improve the appearance of her skin. It's the one and only Drew Barrymore!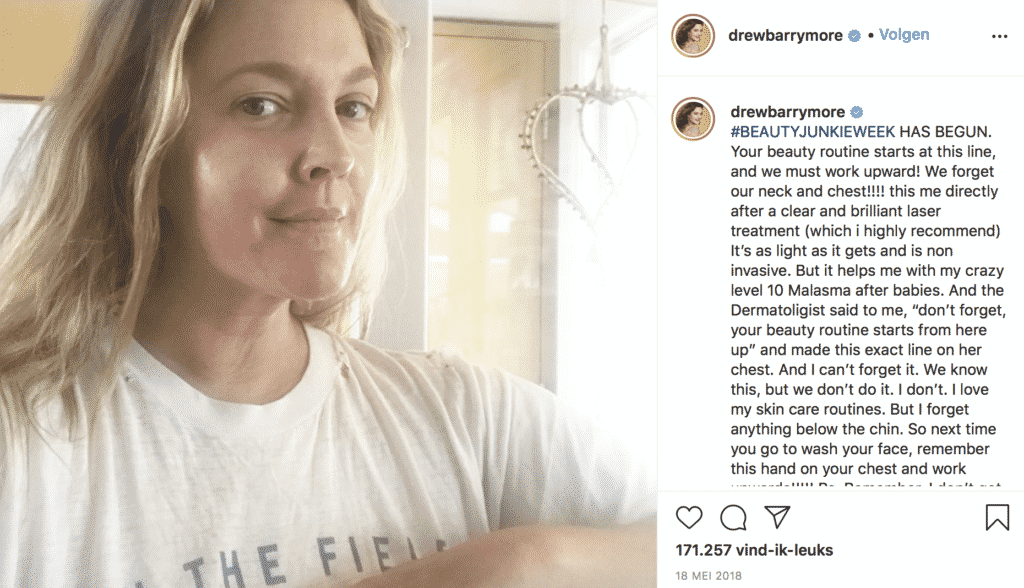 Melasma (Pregnancy mask)
Melasma is a pigmentation disorder in which the skin develops dark brown stains. These stains are mediocre to sharply defined and mostly capriciously shaped. Melasma is usualy shown on the forehead, cheeks, temples around the eyes and on the upper lip. Drew: 'After the summer I look like I have dirt all over my face from melasma. It doesn't matter how many suncreme I use, I have a lot of dark stains. The safest en most effective treatment for melasma is a energy efficient laser". Barrymore uses Clear + Brilliant-laser regularly to keep her dark staines under control. "It's a very light treatment and not invasive at all", she wrote in her post. 'It helps me keep my melasma from reaching level 10 after having baby's".
Results of Clear + Brilliant
After a Clear + Brilliant treatment, the skin will feel softer and also have a better appearance for a youthful, shining glow.
The pictures below are not edited. Individual results may differ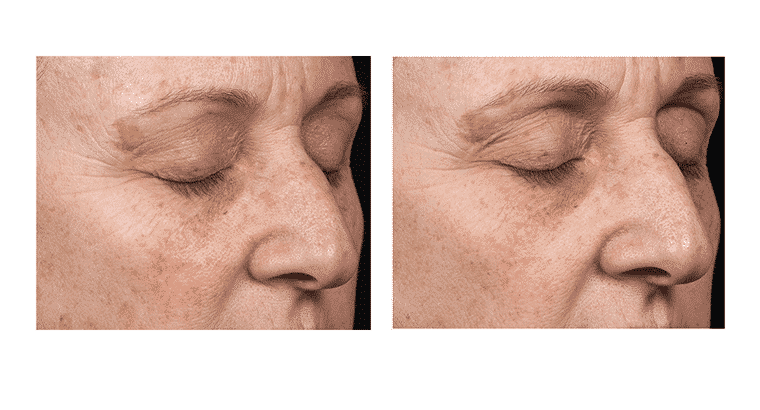 Interested? Schedule a free consult
Are you interested in the possibilities and results for your skin? Schedule a free consult and discuss the opportunities with a specialist.
Bron: Prevention.com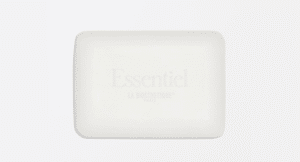 La Biosthetique recently introduced a new addition to their range of hair care products - the Classic Shampoo ...
Lees meer

→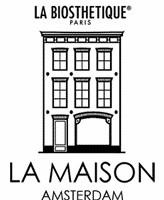 Blijf op de hoogte
Meld je aan en blijf op de hoogte van het laatste nieuws.
Afmelden is mogelijk via de nieuwsbrief. 
Our team can help you in 9 languages