A younger looking appearance with Thermage FLX
Being the best version of yourself this summer is easier and faster than many think. Smoother skin, smoothed wrinkles and lines, improved contours in many areas of the body can be achieved in just 90 minutes with Thermage F
Whether you want to reduce fine lines, reduce drooping eyelids or tighten sagging skin, the Thermage® FLX System can address your skincare concerns.
The Thermage® FLX System treats all skin types and a wide range of treatment areas for a younger-looking appearance.
What is Thermage FLX?
Thermage® FLX is an alternative to cosmetic surgery for an overall younger looking appearance of the face and body. Thermage® FLX improves the jawline and area under the chin, in all a single treatment! Results continue to improve over time. In addition, there is hardly any downtime after the treatment.
Thermage treats wrinkles and loose skin on the face, around the eyes and also on the body. A treatment lasts about 30-90 minutes (depending on the treatment part). This already produces excellent results for most patients. Results may vary from person to person.
Interested? Schedule a free consultation
Are you interested in the possibilities and results for your skin? Schedule a consultation free of charge and discuss the options with a specialist.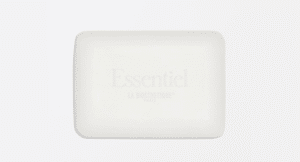 La Biosthetique recently introduced a new addition to their range of hair care products - the Classic Shampoo ...
Lees meer

→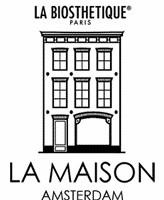 Blijf op de hoogte
Meld je aan en blijf op de hoogte van het laatste nieuws.
Afmelden is mogelijk via de nieuwsbrief. 
Our team can help you in 9 languages