Fraxel and Thermage FLX popular "summer" treatments with fast results
Social life is getting more and more underway. The COVID infections are falling, the number of vaccinations is increasing and the measures are relaxing. In addition, summer is just around the corner. For many, this is the time to prepare for a good time. And of course that includes feeling beautiful and radiant. The treatments from Thermage and Fraxel help with that and it shows. The popularity of these treatments is increasing worldwide.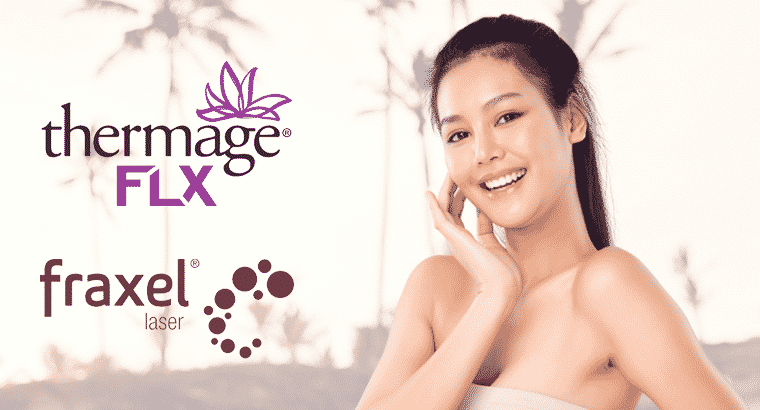 Thermage
There is a lot of interest in Thermage's zero-downtime treatments. This is because a Thermage treatment shows immediate results. By using radio frequency energy, Thermage harnesses your body's own healing ability to build collagen
Fraxel
Many people are interested in Fraxel because it is not an intensive treatment with very good results. With summer approaching, no one wants a long recovery time. Fraxel is considered the all-in-one treatment that can eliminate almost any skin texture problem, including acne scars, fine lines and hyperpigmentation for a new layer of baby-fresh, glowing, healthy skin.
The Thermafrax Combination
With Thermafrax we combine the treatments of Thermage and Fraxel. Thanks to anti-aging technologies, multiple signs of aging can be addressed and treated.
First, the Thermage treatment is performed on the correct skin surface to stimulate skin tightening and collagen production. Immediately after this treatment, the fraxel treatment is carried out. This is to initiate skin cell renewal and its healing. After this treatment there will be two more Fraxel treatments, with a month between each treatment.
As the ThermaFrax series is complete you will gradually see improvements. Think of the tightness, texture and color of your skin. In addition, scars and fine lines will diminish. Just like the signs of sun damage and other irregularities. Your pores will appear tighter and the skin around your eyes and jawline will be improved.
Interested? Schedule a free consultation
Are you interested in the possibilities and results for your skin? Schedule a consultation free of charge and discuss the options with a specialist.
Bron: Solta Medical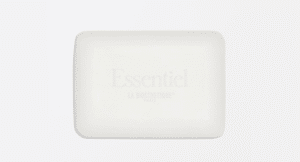 La Biosthetique recently introduced a new addition to their range of hair care products - the Classic Shampoo ...
Lees meer

→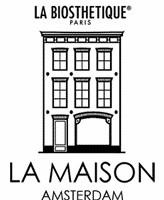 Blijf op de hoogte
Meld je aan en blijf op de hoogte van het laatste nieuws.
Afmelden is mogelijk via de nieuwsbrief. 
Our team can help you in 9 languages