MAINTAIN THE PERFECT HAIR COLOR
Do you love your hair color? Color Protection ensures that this love lasts especially long with multiple effective care and comprehensive protection.

With two extremely gentle and effective product concepts – Shine Restoring and Structure Restoring – La Biosthetique's six-part Color Protection series offers color-treated hair optimally coordinated care and comprehensive protection, ensuring long-lasting, brilliant results.
In the Shine Restoring care products, a color protection complex based on natural and biotechnologically produced active ingredients ensures significantly higher color stability and a long-lasting shine. The molecular protective complex active in the structure repair formulas repairs and regenerates chemically treated hair from within and seals it from the outside to protect against breakage and loss of shine.
How does it work?
Om ervoor te zorgen dat de nieuwe gewenste kleur lang blijft zitten, moeten de kleurpigmenten zo In order for the new desired color to last for a long time, the color pigments must be stored in the hair as permanently as possible, making it necessary to open the outer cuticle layer during coloring. Targeted care regenerates the cuticle after the process, closes the scales and seals the color in the hair. If colored hair is not or not properly cared for, the outer layer remains roughened. The color pigments can be washed out prematurely, the hair becomes susceptible to negative external influences. Free radicals destroy the inner hair structures, making the hair brittle, brittle and dull and the color fades even faster.
1. Color protection starts with washing
Wash. The hair should be cleaned of sebum and dirt without washing out the color pigments stored during coloring. This only works if the cuticle remains closed and not roughened by overzealous surfactants. With its sulfate-free, particularly gentle formula, Shine Restoring Shampoo manages the balance between cleansing and color protection. After washing, the color pigments are well fixed in the hair, your colored hair is protected from fading, full of brightness and natural color shine.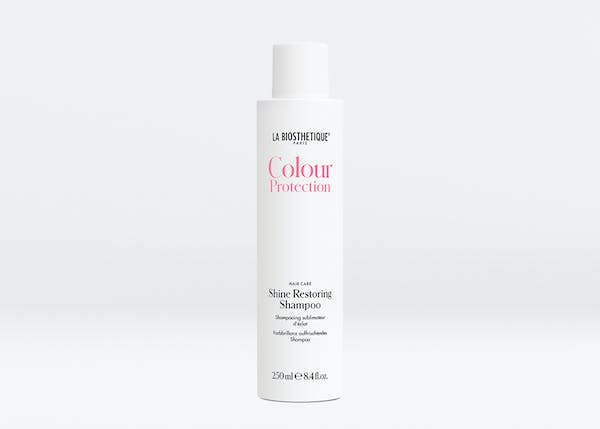 2. Regenerate and protect
De krachtige formule van de Shine Restoring Conditioner regenereert gekleurd haar van binnenuit en beschermt het tegen invloeden van The powerful formula of the Shine Restoring Conditioner regenerates colored hair from the inside and protects it against external influences. Vegan silk restores and cares for chemically stressed structures, makes the hair resistant and provides shiny suppleness. Sea kale extract protects against UV rays and styling heat, soothes brittle hair and makes it easy to comb. With valuable care substances, camellia and jojoba oils and wheat germ extract smooth and seal the hair surface, fix the color pigments firmly in the hair and protect the hair against premature fading. Within minutes and without weighing the hair down, this unbeatable combination of active ingredients gives it breathtaking color brilliance, silkiness and shine.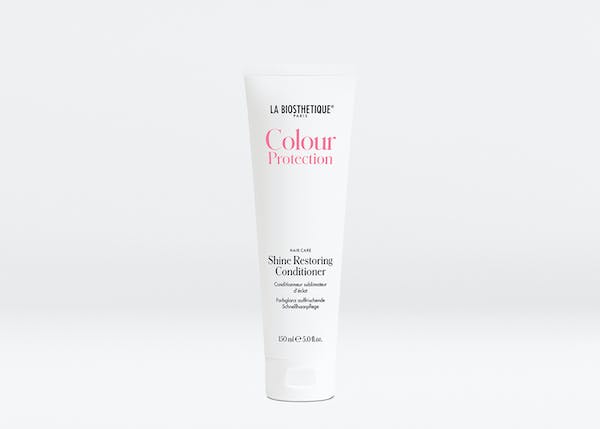 Geïnteresseerd? Kom langs voor meer informatie!
Geïnteresseerd in de producten van La Biosthetique? Maak online een afspraak! Meer zien van onze salon? Volg ons op Facebook en Instagram. We geven een kijkje achter de schermen en delen foto's, video's en leuke verhalen.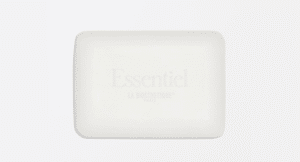 La Biosthetique recently introduced a new addition to their range of hair care products - the Classic Shampoo ...
Lees meer

→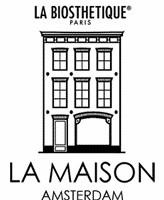 Blijf op de hoogte
Meld je aan en blijf op de hoogte van het laatste nieuws.
Afmelden is mogelijk via de nieuwsbrief. 
Our team can help you in 9 languages