Protective Glossing Essence: smooth hair in seconds
Discover the Long Hair Protective Glossing Essence from La Biosthetique. A product that gives your hair a shimmering shine within seconds. It smooths the surface of damaged hair and provides ultra-light, smooth movement and long-lasting shine. So you can shine all day long with your shiny hair!!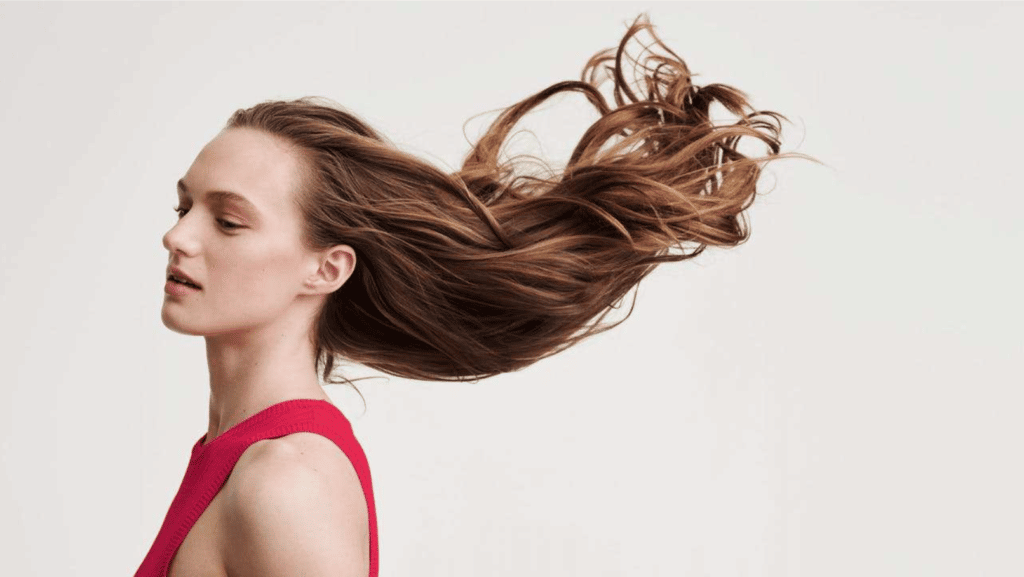 Hoe werkt het?
When the Essence comes into contact with damp, freshly washed hair, the transparent, liquid formula activates its conditioning actives arranged in thin layers called lamellae. Without weighing down the hair, they spread and attach themselves exactly where care and repair are needed. Damaged hair areas are cared for in a targeted manner and elasticity is improved. The main active ingredient, glucose polyphenol, derived from sugar cane and gall apple, restructures the natural, invisible layer that keeps the cuticle of the hair smooth and shiny.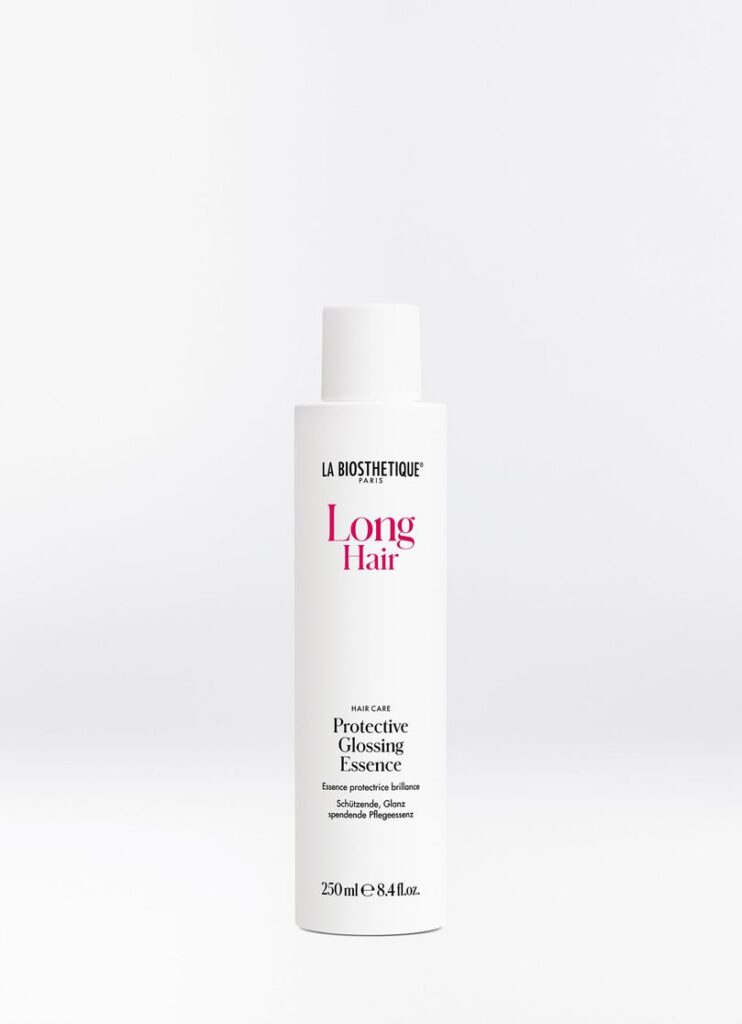 Are you even better prepared for summer? Check out our other blog
Do you want to go into the summer well protected? Then read our other blog about the soleil products from La Biosthetique. In the blog we explain more about the sun-protective products and you prevent sun damage!
Interested? Make an appointment!
Interested in La Biosthetique's Long Hair Protective Glossing Essence? Come and visit us in the salon or make an appointment online! Do you want to see more of our salon? Follow us on Facebook and Instagram. We give a look behind the scenes and share photos, videos and fun stories.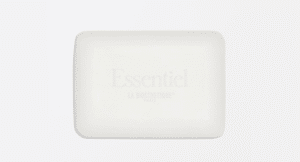 La Biosthetique recently introduced a new addition to their range of hair care products - the Classic Shampoo ...
Lees meer

→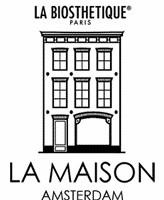 Blijf op de hoogte
Meld je aan en blijf op de hoogte van het laatste nieuws.
Afmelden is mogelijk via de nieuwsbrief. 
Our team can help you in 9 languages