Would you like to wake up every morning with natural and well-groomed looking eyebrows, lips and eyeliner? You can with Semi-permanent make-up. This treatment is also called "the basis of your daily make-up" and is an excellent treatment for several areas. Can you imagine how much time this saves for you in your daily make-up routine? The results are phenomenal.
What is semi-permanent makeup?
Semi-permanent make-up is a treatment that applies pigment (color) just below the bottom layer of the epidermis and the top layer of the second layer of skin. Perfect for anyone who wants a well-groomed appearance every day but doesn't want the same look for the rest of their lives. The visible pigment fades over time and disappears after a maximum of 3 years.
What is the difference between semi-permanent make-up and permanent make-up?
In a semi-permanent make-up treatment, the pigmentation is applied just below the top of the second skin layer. Permanent make-up (and tattoos) are placed much deep in the skin (connective tissue). The pigmentation applied in a semi-permanent make-up treatment will fade after 1 to 3 years due to ultraviolet light and the skin's natural renewal. However, permanent make-up and tattoos will stay forever.
Benefits of Semi-Permanent Makeup
It gives a natural and well-groomed look
Visible under all conditions. For example swimming, sauna, sports etc.
Suitable for camouflaging scars
Solution for people with allergies to ordinary make-up
It lasts an average of 8 months to 3 years
Easy to touch up with a 'touch up treatment'
Free consultation
Which Semi-permanent Make-up treatments are there?
EYEBROWS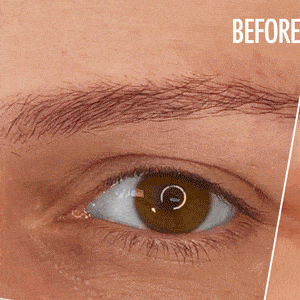 Your eyebrows appear a lot fuller, as if your eyebrow is powder coloured. This is because the tails of the brow are darker and fade into a lighter and softer shade at the beginning of the brow, giving that ombre make-up effect!
LIPS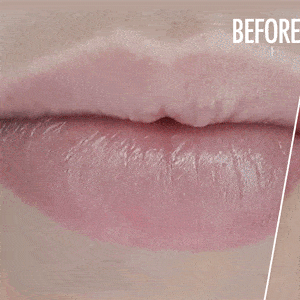 With the latest techniques, it is possible to get super natural-looking results. The lips are pigmented with a soft colour, from a slightly dark colour to a lipstick effect. The result of semi-permanent make-up lips lasts an average of 2 years.
Benefits of the lips pigmentation treatment:
Nicer shape
Healthier appearance
Dark lips lighten
Optically larger lips
Asymmetry correction
Pigment loss on the lips is eliminated
EYELINER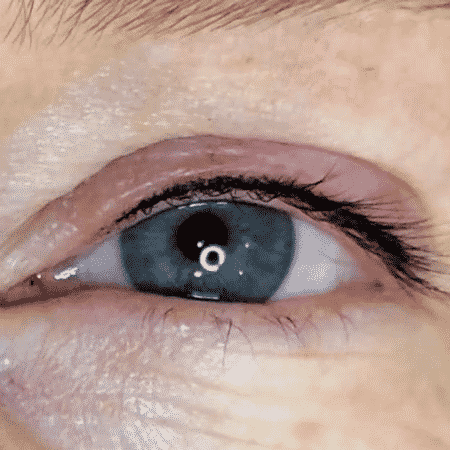 With this particular treatment, you can have a fresh look as soon as you wake up. Your eyes have a natural and well-groomed appearance, giving you a beautiful face. Isn't that the best way to start your day?

We perform different types of semi-permanent eyeliner:
infralash,
graphic
classic
magic shading eyeliner
We decide together which style suits you better in a previous intake interview.
Semi Permanent Makeup Results
Results from real customers
Questions or more information?
Call us without any obligation for more information about us and our treatments.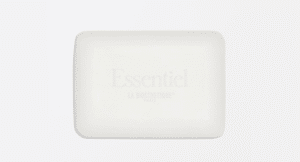 La Biosthetique recently introduced a new addition to their range of hair care products - the Classic Shampoo ...
Lees meer

→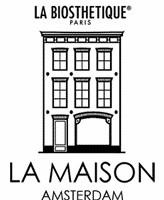 Blijf op de hoogte
Meld je aan en blijf op de hoogte van het laatste nieuws.
Afmelden is mogelijk via de nieuwsbrief. 
Our team can help you in 9 languages