The Best Anti-Aging Treatments for Colored Skin
Traditional laser treatments have long been considered unsafe for colored skin, but in recent years there has been a shift.
According to InStyle's Transformative Beauty study, the idea of getting, or even talking about, certain cosmetic enhancements is still a particularly taboo in some communities of color, but more of these women are open to treatments. In fact, 69% of Hispanic, 72% of African American, and 60% of Asian women reported having undergone non-surgical body treatment in the past two years.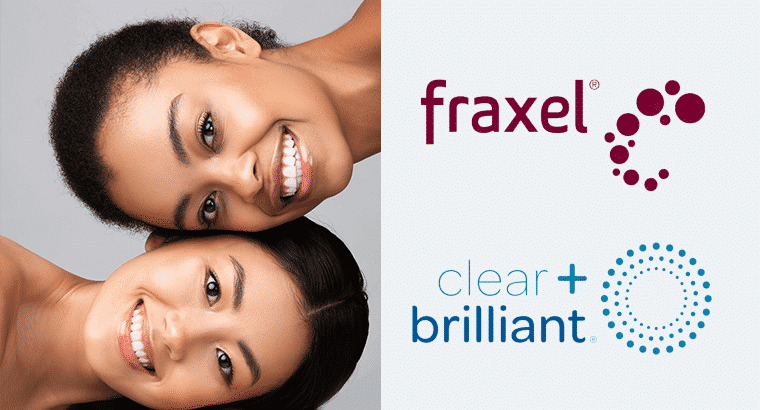 Which anti-aging treatments are actually safe for colored skin?
Fraxel as well as Clear and Brilliant are now among the most trusted anti-aging treatments for people with colored skin. Of course, it is important that the expert performing the procedure knows how to work with darker skin tones. "Fraxel can be performed on any skin tone, but there are specific adjustments to the treatment settings that must be performed".
About Fraxel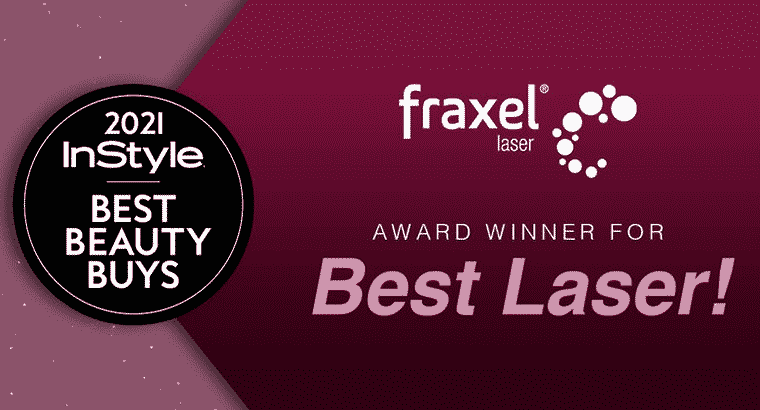 Fraxel is a proven laser treatment that improves the tone, texture and luster of aging, sun-damaged or damaged skin. Fraxel is for people who want to look younger without major changes or prolonged downtime. Thermage & Fraxel Centrum has the latest Fraxel technology. We are unique in the Netherlands and leading expert in Europe.
Fraxel: A considerably younger appearance, without surgery, after just one treatment!
Fraxel treats wrinkles, age spots, sun spots, melasma, actinic keratosis, skin renewal and scars.
About Clear + Brilliant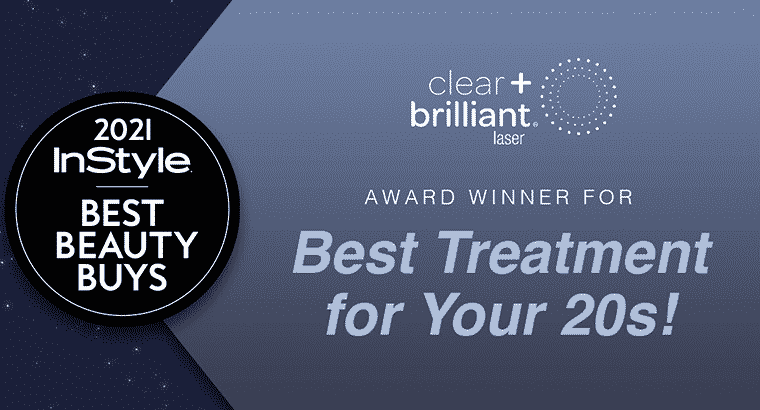 Clear and Brilliant treats fine lines, the appearance of pores, color and texture of your skin. The treatment works by creating millions of microscopic treatment zones in the upper layers of the skin, which replaces damaged skin with healthy tissue and results in younger looking skin. Efficient and completely painless. Thermage & Fraxel Centrum has the latest Clear and Brilliant technology. We are unique in the Netherlands and leading expert in Europe.
Only one Clear + Brilliant session can leave your skin feeling smoother, younger-looking and give you that "radiant glow"
After a Clear and Brilliant treatment, your skin will feel softer and have an improved appearance and youthful and radiant glow.
Interested? Schedule a free consultation
Are you interested in the possibilities and results for your skin? Schedule a consultation free of charge and discuss the options with a specialist.
Bron: Solta Medical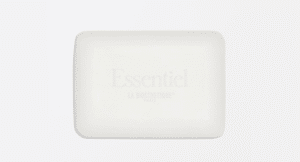 La Biosthetique recently introduced a new addition to their range of hair care products - the Classic Shampoo ...
Lees meer

→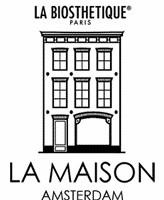 Blijf op de hoogte
Meld je aan en blijf op de hoogte van het laatste nieuws.
Afmelden is mogelijk via de nieuwsbrief. 
Our team can help you in 9 languages