Fight aging skin with a Clear+Brilliant treatment
Signs of aging skin? The Clear + Brilliant laser treatment fights the visible signs. Also the overall dull effects on your skin can be dealt with.
A Clear + Brilliant treatment makes your skin look and feel softer and younger. This is how we give you that 'shining glow'. The treatments are fast and comfortable. There is no cutting involved, just as there is no use of injections. Because of the pleasant treatment you won't suffer from downtime.
Interested? Schedule a free intake
Are you interested in the possibilities and results for your skin? Easily request a free intake online and discuss the possibilities with a specialist.
Bron: Solta Medical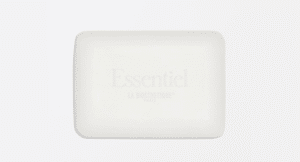 La Biosthetique recently introduced a new addition to their range of hair care products - the Classic Shampoo ...
Lees meer

→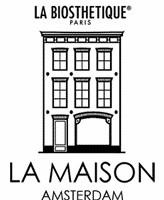 Blijf op de hoogte
Meld je aan en blijf op de hoogte van het laatste nieuws.
Afmelden is mogelijk via de nieuwsbrief. 
Our team can help you in 9 languages