Fraxel: Best laser for skin damage from the sun
If you want to reduce lines, sun spots, wrinkles, or even acne scars, it's hard to find a laser that does the same as Fraxel.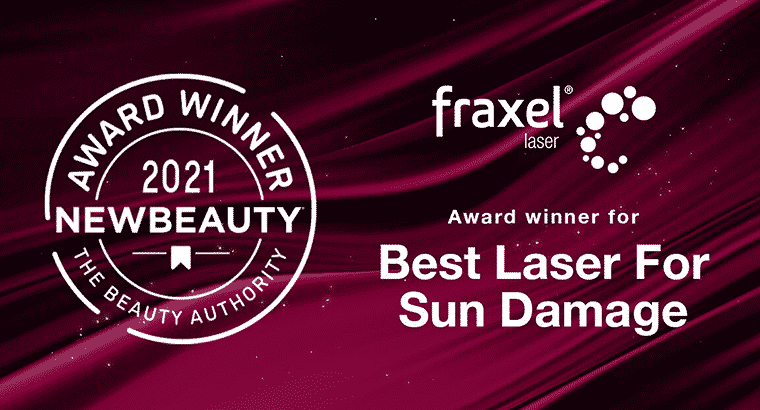 Fraxel uses thermal heating to treat sun-damaged skin, which can present as brown spots, red spots, fine wrinkles, blemishes and roughness. A major reason this laser is so good is because it targets damaged areas of the skin and leaves the rest of the skin that doesn't need to be treated alone. This makes the downtime much shorter, namely a maximum of seven to ten days.
There is no cutting and no injections are used in a Fraxel treatment. This means there is little or no downtime. Results can vary individually.
Interested? Schedule a free intake
Are you interested in the possibilities and results for your skin? Easily request a free intake online and discuss the possibilities with a specialist.
Bron: Solta Medical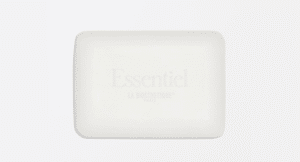 La Biosthetique recently introduced a new addition to their range of hair care products - the Classic Shampoo ...
Lees meer

→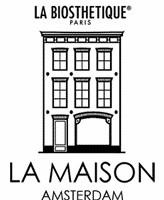 Blijf op de hoogte
Meld je aan en blijf op de hoogte van het laatste nieuws.
Afmelden is mogelijk via de nieuwsbrief. 
Our team can help you in 9 languages